Aetna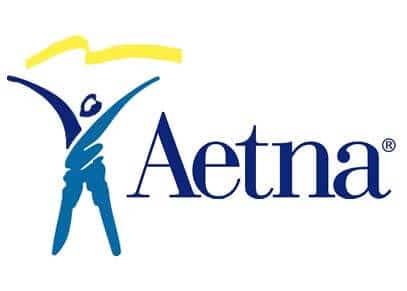 Aetna is a healthcare insurance company that was founded in 1853 in Hartford, Connecticut and sells health care insurance and related services.
The company's network includes 22.1 million medical members, 12.7 million dental members, 13.1 million pharmacy benefit management services members, 1,200,000 health-care professionals, over 690,000 primary care doctors and specialists, and over 5,700 hospitals.
For the last 25 years, Pitsas Insurances has been effectively promoting Aetna's Group Medical Insurance in Cyprus, thus offering its clients access to high-level medical services.