Boat insurance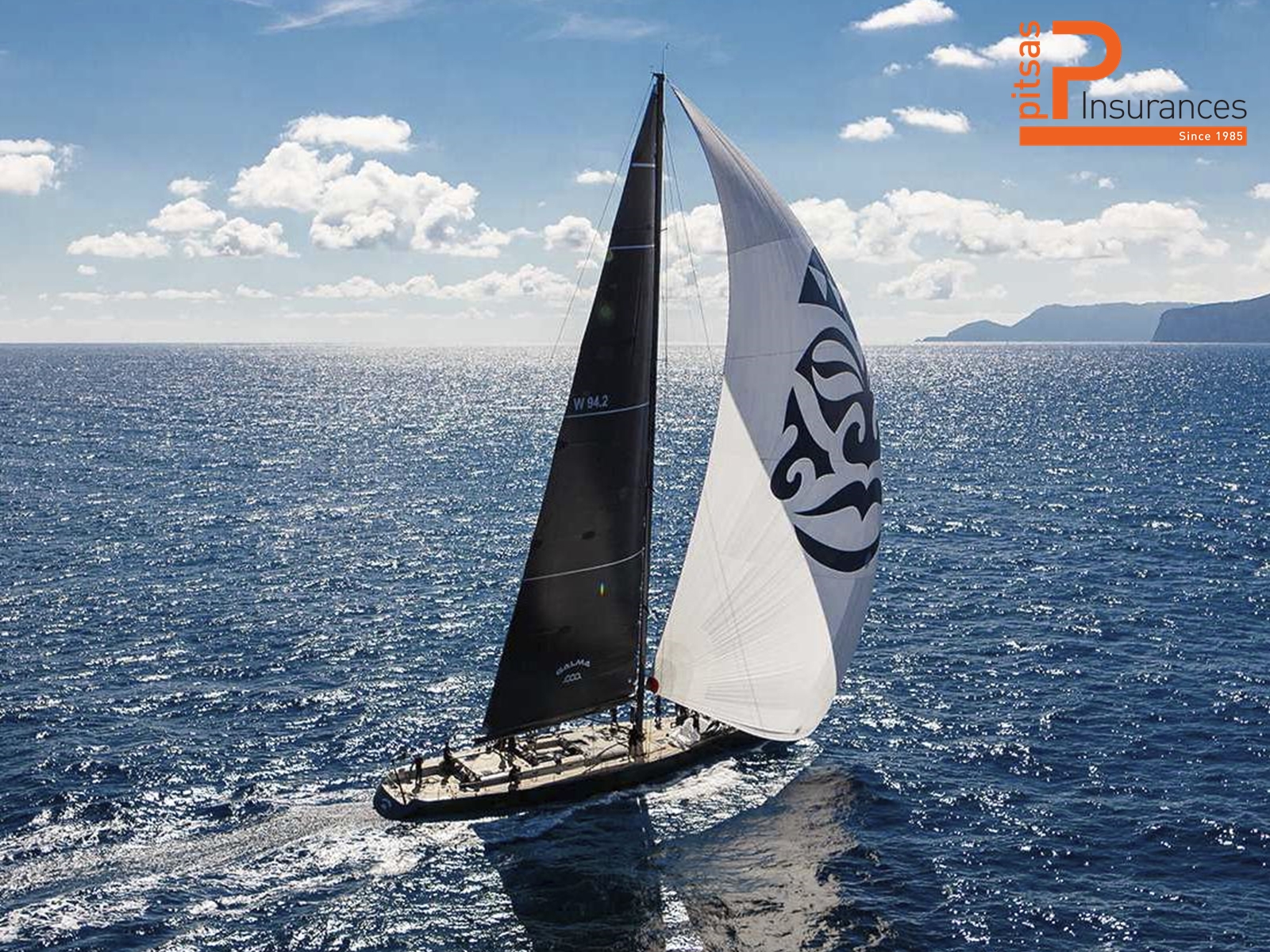 If you own or operate a boat, yacht or another marine vessel, marine insurance can cover your risks of loss, damage, theft or breakdown of your vessel, harm to its passengers, as well as costs associated with causing harm to the health and property of third parties as a result of an accident.
In this article we would like to tell you about the main parameters and features of marine insurance that you may encounter in the process of choosing the insurance policy you need.
Many insurers offer insurance for yachts and other marine vessels, which includes basic protection against harm and damage with a number of additional options. Some specialized insurance companies and brokers can cover the ship owners, as well as the least common insurance risks and incidents.
Yachts and other marine vessels are usually quite expensive and if you accidentally damage someone else's vessel or equipment you can face significant financial costs, so for most marine vessel owners insurance is a necessity.
As in the case of car insurance, marine insurance policies indicate either the agreed value or the market value of the ship and its equipment as the sum insured.
What does marine insurance cover?
Marine insurance usually includes a physical damage block that provides insurance coverage for your boat, its undercarriage (namely engines) and related equipment (such as a trailer) against a range of risks, which may include: theft, fire, vandalism, accident and hurricane.
In some policies, medical insurance coverage in the event of injury or accident is an option, while in other policies these costs are included in the basic package.
If you or a passenger on your boat accidentally harms another person or property, the coverage will cover the associated financial costs. Different policies have different limits for liability coverage, so before you enter into an Insurance Contract, make sure that you understand exactly how insured you are.
Additional coverage
When reading the draft marine Insurance Contract, make sure that everything you want to insure is included in the policy. If there are exceptions, check if you can remove additional coverage if necessary. For example, you want to make sure your trailer is covered.
Check if the coverage includes the towing of your boat in the event of a boat or trailer breakdown.
You should check for the insurance coverage for personal property on your boat like fishing equipment, radar and other communications, mobile phones and cameras. Does your insurance have insurance coverage in the event of injury to your boat or its passengers by another yachtsman, provided that the latter is not insured?
If you participate in maritime regattas, you also need to make sure that your insurance policy covers insurance risks associated with the regatta.
If you often participate in nautical events, the event organizers may have a separate Insurance Agreement. You need to know what coverage you should have initially and what coverage is included in the entry fee you pay to enter the competition.
Marine third party liability insurance (and only)
Marine third party liability insurance policies cover the financial costs associated with any damage you might accidentally cause to other people, ships or other property.
You can choose this type of insurance if your yacht is not very expensive, but you will operate it on open water and there is a risk that you may accidentally collide with someone else's boat, the cost of which is significantly higher than the value of your boat.
Blue water (high seas) and international insurance coverage
Before signing a marine Insurance Contract, you should have a clear understanding of how you will use your marine vessel. If you will be using your vessel on the high seas - that is, more than 250 nautical miles from land - in international waters, or even going to travel to another country, you will most likely need to take out additional insurance and fulfill certain criteria related with maritime safety equipment and communication equipment.
Caution! The Insurance Contract may include time limits on when you can travel in international waters, depending on known cyclones and storm seasons.
Optional additional insurance coverage
You can add the following types of insurance coverage to your marine Insurance Contract:
Lay-up - reduction of the premium for the period when your boat is stored in the trailer (in the dock, at the berth).

Racing (sailboat) - protecting your sailboat from loss or damage during a regatta.

Cover for waterskiing or flotation devices - liability insurance for the damage caused by the use of water skiing and flotation devices.

Contents - coverage of the contents in your boat's enclosed cockpit.
Pitsas Insurances,
June 13, 2019