Cigna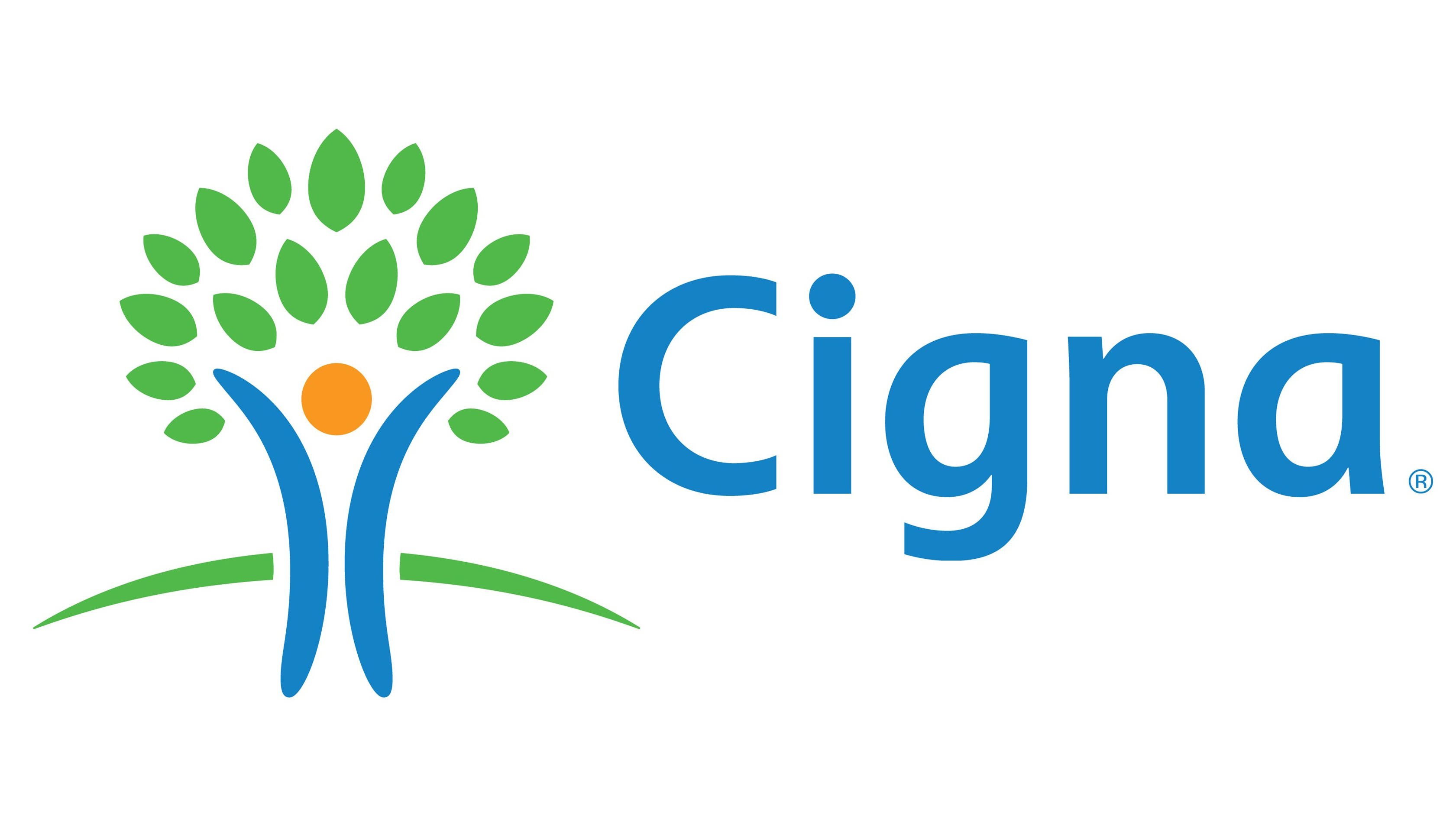 Cigna was founded in 1792 as Insurance Company of North America. It is a health services organization based in Bloomfield, Connecticut and Philadelphia, Pennsylvania.
The company has more than 165 million customer and patient relationships in more than 30 countries and jurisdictions and a global workforce of more than 74,000 employees.
Cigna ranked 65 on the 2019 Fortune 500 List.
For the last 5 years, Pitsas Insurances has been effectively promoting Cigna's Group Medical Insurance in Cyprus, thus offering its clients access to high-level medical services.