Commercial Crime Insurance in 2022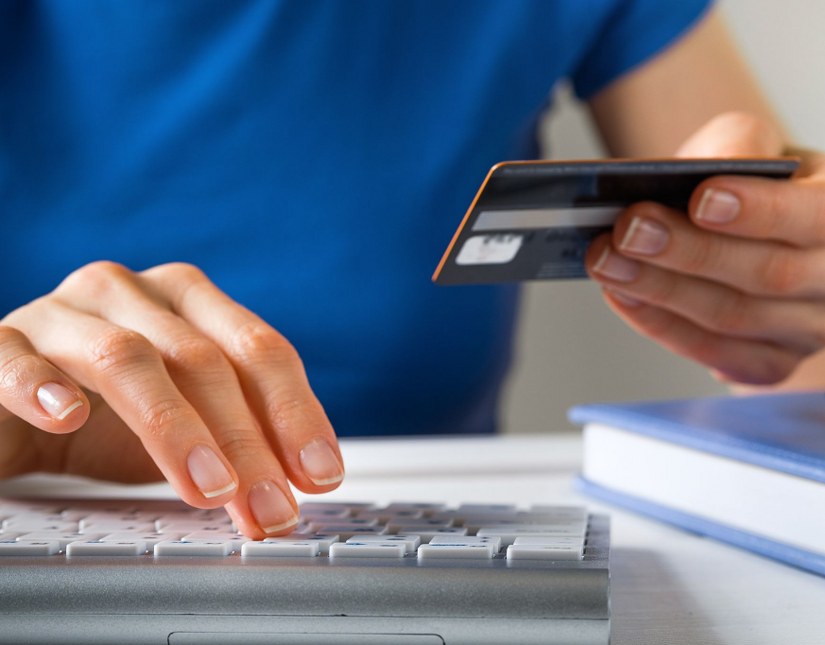 Purchasing commercial crime insurance should be the top priority of every organization. Especially those in which employees handle financial transactions and records. Or in which employees are trusted with copyright material, valuable client property, and sensitive documents.
A commercial crime policy protects organizations against various crimes, such as employee dishonesty, computer fraud, ransom or extortion, cyber-attacks, counterfeit money, and more. Having commercial crime insurance could thus help companies avoid potentially huge losses.
Businesses could also use this insurance to win their clients' trust. They could do that by using the coverage this insurance offers as part of their risk management program, letting existing and potential clients know how seriously the company takes the safety of their data.
Here's what we'll discuss in this article:
What is covered by a commercial crime insurance policy?
What isn't covered by a commercial crime insurance policy?
Types of crime insurance policies organizations should consider
What does a Commercial Crime Insurance Policy Cover?
As stated above, commercial crime insurance offers coverage against financial losses incurred due to business-related crime. These include theft or dishonesty by employees, robbery, forgery, ransom or exterior, and electronic/computer crime.
While many of these frauds can be avoided by enacting robust internal protocols, dishonest employees and determined external fraudsters can find their way around the security checkpoints of even the most well-organized companies, causing potentially massive financial losses.
In addition to covering employee-related damages, there are multiple non-employee-related losses against which a commercial crime policy protects an organization. These include:
Stolen, damaged, or destroyed property, securities, and money, both on the organization's premises as well as in transit
Forgery of negotiable instructions, such as forging the organization's signatures on business documents or business checks
Fraudulently manipulating the organization's network, including an internal or external hacker transferring funds to a third-party account
Forging the company's emails and sending them to the company's bank to get money wired into an external account
External fraudsters handing over counterfeit money to the organization
As you might guess, the financial and reputational consequences of any of the abovementioned crimes can be devastating for businesses, making crime insurance a vital part of every company's security toolkit.
Furthermore, under the Employee Retirement Income Security Act of 1974 (ERISA), companies are required to make sure that any person dealing with a qualified employee's funds is bonded, a provision you'll find in most commercial crime policies.
What isn't covered under a Commercial Crime Policy?
Here are the expenses and/or losses that aren't covered by a commercial crime policy:
Losses caused by an employee who previously committed a crime that the insurer was already knowledgeable about.
Legal expenses, fines, penalties, etc.
Government seizure, lockdown, or destruction of property
Fees, commissions, salaries, bonuses, and any associated income that has been lost
Data theft, including but not limited to theft of the company's client lists, intellectual property, and trade secrets.
Any kind of property damage caused by fire.
War.
Types of Crime Insurance Policies Organizations Must Consider
Here are a few crime insurance policies every organization might want to consider:
1) Employee Dishonesty
Before you sign the dotted line on any crime insurance policy, make sure to ask the insurance provider what the term "employee" encompasses. Some policies only let you include full-time employees. Others also encompass part-time employees, 3rd party contractors, volunteers, etc.
Another thing you might want to note about the employee dishonesty policy is that it doesn't cover business owners, their partners, and even some top-line managers. So, ask the insurance provider what the word "employee" encompasses before you sign the dotted line on the policy.
2) Money and Securities
As the name implies, money and security coverage applies to the loss of money or security as a result of disappearance, destruction, or theft. This coverage comes in two types: "inside the premises" and "outside the premises." Here's what both these policies signify.
The "inside the premises" only includes money or securities located at your organization's location mentioned in the policy. The opposite is true for the "outside the premises" policy, which covers money and securities away from your business's location, for instance, in transit, at a fundraiser, expo, etc.
3) Money Orders and Counterfeit Money
This crime insurance policy covers the financial losses incurred by mistakenly accepting counterfeit money, checks, or money orders. These crimes have become more common than you think, with one report claiming that their number has increased by 65% over the last few years.
So much have these crimes increased in recent years that many top financial institutions have to release advisories to warn the public to stay beware of them. However, with criminals getting increasingly sophisticated, only by purchasing this policy can you fully protect your back.
4) Funds Transfer Fraud
Think your business could only be defrauded by counterfeit money? Think again. Nefarious actors can also provide fraudulent instructions to your bank account under your name, leading the bank to deposit funds into a third-party account from yours.
Funds transfer frauds can be caused by electronic, fax, or telephonic means, where a person posing to be you or one of your employees gets the funds fraudulently removed from your account without your consent or knowledge. Forged written instructions can also be used to commit this type of crime.
5) Computer Fraud
A computer fraud policy will come to your rescue if/when someone uses a computer to transfer your business's securities, money, or other property outside its premises. For instance, someone claiming to be your employee can send fraudulent electronic funds transfer instructions to your bank.
More common is the "Social Engineering" fraud. Think about that time you heard that story where someone claiming to be a close friend tricked one of your loved ones into voluntarily sending them money. A computer fraud policy will cover your losses in the event of such fraudulent inducement.
Pitsas Insurances
August, 2022