Crime Insurance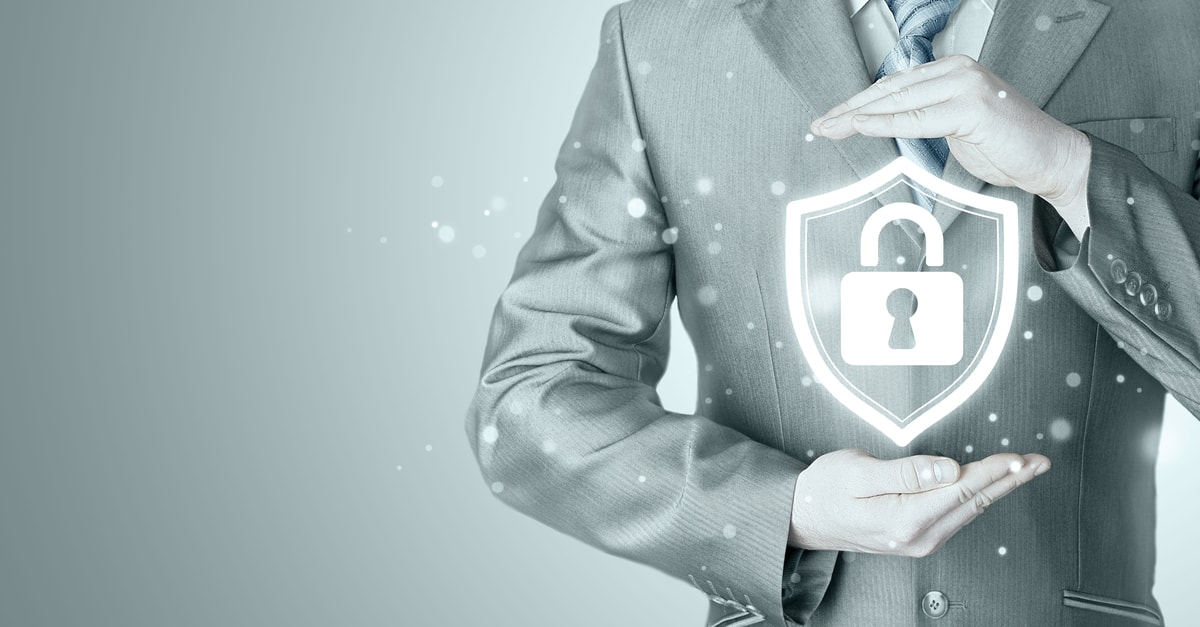 The word 'crime' is one that rings differently for each person, especially when it comes to business. While businesses only used to be in danger of in-person theft and robbery in the past, that was slowly overtaken by white collar crime events and in the more recent years, cyber crime. No matter the size, territory and business sector, however, all organisations are vulnerable to risk of fraud.
Fraud can take many forms - the theft or unauthorised transfer of cash, stocks, or other assets; forgery or alteration of negotiable instruments; receipt of counterfeit currency; computer hacking and related cyber fraud - and can continue for many years before it is discovered, often causing devastating damage to your business and its reputation. In the face of constantly changing fraud exposures, the only thing that can fully protect your company and give you peace of mind is Crime Insurance.
Most crime insurance policies aim to compensate the losses the insured has sustained as a result of the dishonesty of one of their employees, or a dishonest act committed by a third party. A typical crime insurance policy is written on a 'named perils' basis, which means that a loss must fall within the categories specified in the policy to trigger coverage. Subject to the exact terms and conditions of the policy, crime insurance often covers the 'direct financial loss' suffered by the company as a direct consequence of the crime in question. This usually includes the amount of cash or value of misappropriated items, but may not include fines, penalties, salaries, fees, or any associated lost income.
For most organisations, it is a question of when, not if, they will suffer from some form of economic crime. Threats are becoming more complex and they are not just from your own employees, but also from suppliers, agents, clients, hackers and unknown third parties. While you definitely need to develop a fraud prevention and mitigation plan, arranging a 'fit-for-purpose' crime insurance policy may be the only way to be fully covered against all possible dangers.
Rozalina Georgiou,
August 8th, 2021
Limassol