Criminality in Cyprus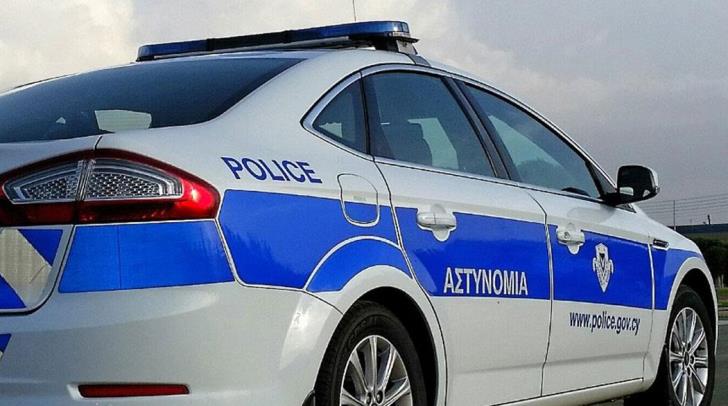 When you're planning to travel to a country, whether that is to visit it as a tourist or to move there permanently, one of your main concerns should be how safe it will be as a destination. You should have no such concerns when coming to Cyprus, since it is consistently ranked as one of the safest countries in the world.
In fact, in early 2020 travel insurance comparator Insurly issued a safety index, allowing you to assess the level of risks you might face when venturing to a country abroad, and Cyprus came in 5th worldwide. Its overall score was calculated taking into consideration data regarding violence, transportation safety, the likelihood of natural disasters, and health. What particularly concerns us in this article, however, is criminality, and luckily Cyprus is in one of the lowest ranks in the EU there too.
According to Eurostat, Cyprus has one of the lowest homicide percentages in the EU, with just 7 registered cases per 100,000 residents in 2017 (0.8%). These incidents are sometimes linked to attacks planned by organised crime and as such, they usually mean to send a message to an intended recipient if there is some sort of previous conflict. It should be noted that incidents like these are very infrequent.
What is more frequent is the number of opportunistic crimes taking place, especially in tourist areas during the holidays. By opportunistic crimes we mean pickpocketing, car break-in, purse snatching, home burglaries and robberies, and most of these are non-confrontational and non-violent. Rates of street crimes like pickpocketing and purse snatching remain steadily low, but if you leave your valuables exposed in plain sight in an unattended vehicle, you might be at risk for a car break-in.
Although Cyprus had the fourth lowest number of robberies in the EU in 2017 and residential burglaries are not an overly frequent occurence either, police sources have reported an increase in attempted burglaries during 2018. As is to be expected, burglars are more likely to do their research in advance and target empty residences or those without an alarm or other security precautions such as cameras, additional locks or shutters. Burglary attempts always happen more frequently during the holidays, since when the residents go away, their properties are more vulnerable. That goes for foreigners who move to Cyprus but only spend some months of the year there, leaving their house unattended for a long period of time.
OSAC also notes that just as in the rest of the world, cybercrimes are also on the rise in Cyprus, even if fraud-related crimes still remain low in relation to population size. Scammers take advantage of the internet and perpetuate fraudulent schemes that can financially drain victims who might not be as technologically savvy to avoid them. These can take the form of claims that you are helping a loved one in trouble, inheritance notices, job offers, and issues related to your bank account.
All in all, however, Cyprus is still one of the safest places to live and work if you exercise reasonable caution just as you would anywhere else in the world. Being a victim of crime here is very unlikely, and there are measures and insurance policy plans available that can help you further decrease any possibility of that ever happening and give you peace of mind that if it ever does, you will be suitably covered.
For more information, contact us by email at: [email protected] or by phone on 700 70 500.
Rozalina Georgiou
August 14th, 2021
Limassol