Cyprus Student Visa in 2023. How to get Cyprus student visa?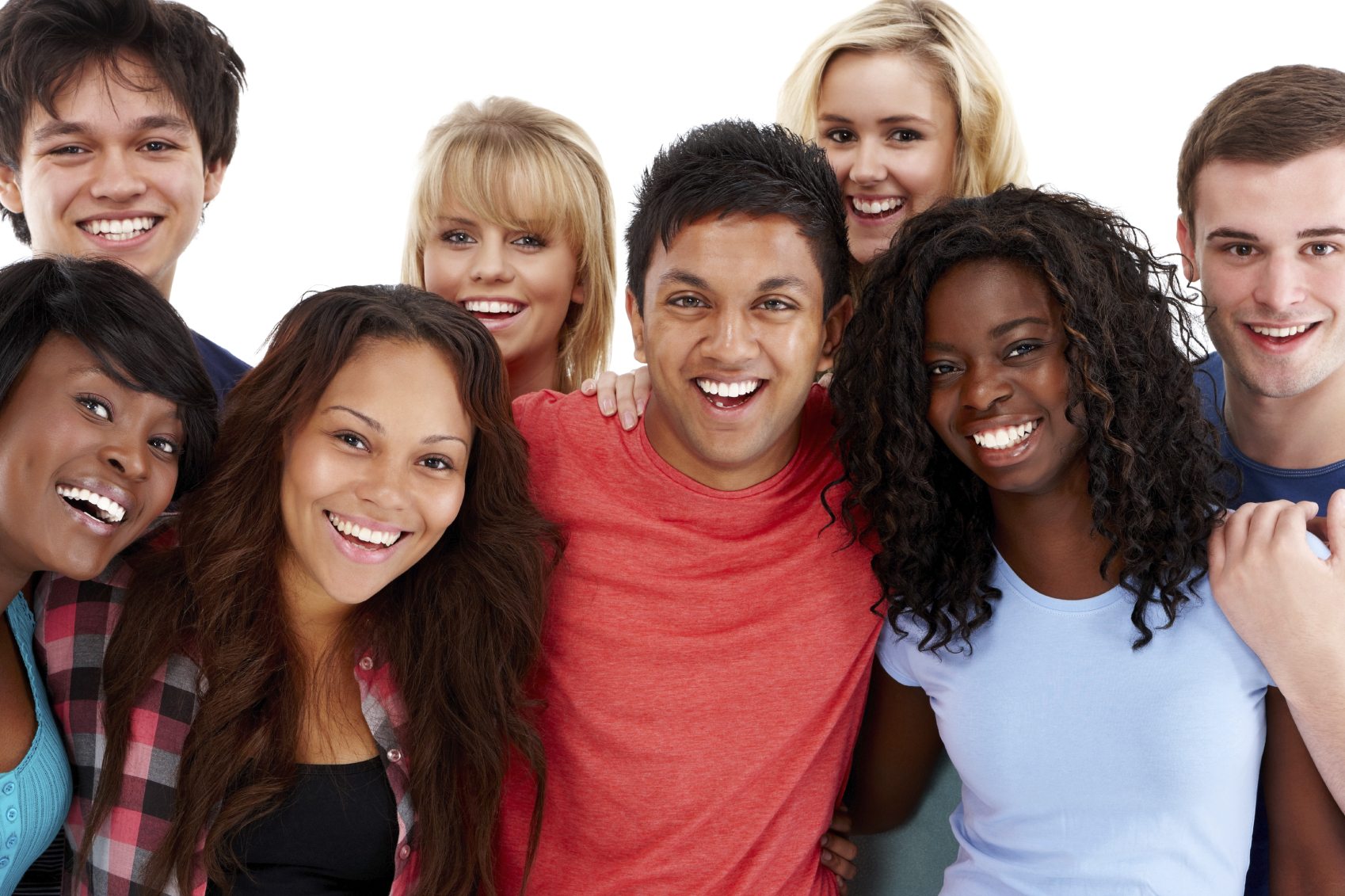 Cyprus student visa
If you are a non-EU citizen travelling to Cyprus to study, you will need to apply for a Cyprus student visa and a temporary residence permit.
Student visas can be obtained in your home country. You should get a student visa before arriving in Cyprus. This visa will allow you to legally enter and live in Cyprus for 3 months.
If your program of study is a long course and lasts longer than 90 days, you must obtain a temporary residence permit after your arrival.
This temporary residence permit (also known as the "Pink Slip") will allow you to extend your stay in Cyprus for a period of up to 4 years.
We will cover what is required of you to obtain a Cyprus Student Visa.
In the following sections, we will cover the following topics:
Cyprus student visa requirements
Required documents for applications
Cyprus student visa and work
Contact information
Cyprus student visa requirements
The cost of a Cyprus student visa is €20. The turnaround time on applications to receive your visa is approximately one month.
A Cyprus temporary residence permit costs €70. You can expect to find out if your application has been accepted within three months.
Every international student requires the relevant permit issued by the Civil Registry and Migration Department. The Cyprus student visa is issued for a specific educational institution.
School attendance is compulsory. The Ministry of Education and Culture in Cyprus approves eligible programs and disciplines of study.
If the student decides to change educational institutions, they must obtain a new permit.
We have listed the application process for obtaining a student visa Cyprus and a temporary residence permit in the following section.
Prerequisites in the visa application process
Enroll at a university in Cyprus
The university of your choice will send you a formal admissions letter. You may also be asked to pay an enrollment fee, as per the university guidelines.
Send necessary documents to your university
Your university will ask for your supporting documentation. You will have to provide:
A completed student visa Cyprus application form.
Records of your academic qualifications.
Proof of your English proficiency and certificates.
Clear photocopy of your passport.
Four passport-sized photographs.
Cypriot Embassy appointment
Your university will make a visa appointment on your behalf once they've received all of the required documentation from you.
They will arrange an interview for you at a Cypriot embassy, mission, or consulate in your home country.
Prepare documentation
You need to take the necessary documents to your embassy or consulate appointment. Get these in order before you go. You can find what you will need to take with you in the next section.
Attend your appointment
You will be interviewed about your reasons for travelling to Cyprus. You will be required to share your personal details and details about your studies. Your documentation will then be submitted.
Wait for the decision
Now it's time to wait. The whole process is relatively quick. Most applicants receive a decision within one month.
Temporary residence application
With a decision made and your arrival in Cyprus to study, it's time to begin your temporary residence permit application.
After you've arrived in Cyprus, you must visit the Civil Registry and Migration Department to submit the documents stated in the section below.
Submit your residence application
As part of the Cyprus temporary residence application process, the migration department staff will collect your details such as fingerprints, and photo ID (biometrics), and take your signature.
Medical examination
As an international student, you must undergo medical testing for the following: tuberculosis, hepatitis B and C, syphilis, and HIV/AIDs.
Required documents for applications
Here is a breakdown of the different documents you need to present at different stages of the application process.
Student visa application
A completed application form.
Your academic record and qualifications.
Proof of English language proficiency (IELTS or TOEFL).
Funds to pay the application fee.
Four professional passport photographs with a white background.
A valid passport (with a minimum of one blank page and an expiry date at least one year after your intended arrival date).
Evidence of adequate finances to support your living expenses.
Certificate of police clearance.
Necessary travel health insurance documents.
Cyprus temporary residence permit
Photocopy of your passport.
Your Cyprus student visa (within the expiry date).
Official documented admissions letter from your university.
Details and proof of your accommodation in Cyprus.
Evidence of your financial savings to cover your living expenses.
Temporary residence application form completed and signed (MVIS3).
A recent medical certificate to prove you haven't got certain illnesses such as TB, Hepatitis B, HIV/AIDs, or syphilis (issued within the last 4 months).
Certificate of police clearance (issued within the last 6 months by your home country).
Evidence of health insurance (please see Pitsas Insurances where we can provide you with a free quote).
Bank statement proving the means to pay the application fee.
Bank guarantee (if required).
Cyprus student visa and work
International students from non-EU countries are normally not legally allowed to work during their studies in Cyprus. However, some exceptions may be made.
Those exceptions for work are made by the Government of the Republic of Cyprus. For example, certain courses may require training.
Working permits may be issued to students of these courses to enable practical training during the summer vacations.
EU nationals and citizens of Iceland, Liechtenstein, Norway, and Switzerland don't require a student visa in Cyprus.
However, EU students will also require a temporary residence permit or a "Registration Certificate for EU Nationals" (the yellow slip) if their course and intended stay exceeds more than 3 months.
For more information, you can call the Civil Registry and Migration Department. Tel. Immigration permits +357 22308633 (+357 22308676).
Immigration insurance student visa Cyprus
When applying for a Cyprus student visa, however long you are planning to study abroad, it's important to get adequate health insurance and immigration insurance for your travels.
Immigration and health insurance are compulsory for non-EU citizens. Without the correct coverage, you might face expensive legal or medical fees.
We offer immigration and health insurance at competitive rates.
Pitsas immigration insurance policies are among the most competitive in Cyprus. You can obtain a quote and policy from us in a few simple steps.
We provide extensive and immediate coverage of outpatient & inpatient expenses, plus competitive packages. What's more, our policies start from just €120.
You can find more details about our immigration packages on our website.
Follow this link to receive a free quote and see our contact information if you have any questions.
Contact information
Attention: Pitsas Insurances is not a legal company. We do not provide legal services or advice on immigration issues.
This article has been written for information purposes only.
For more information, you can send an email to [email protected].
Pitsas Insurances
Larnaca, Cyprus