Documents required for motor insurance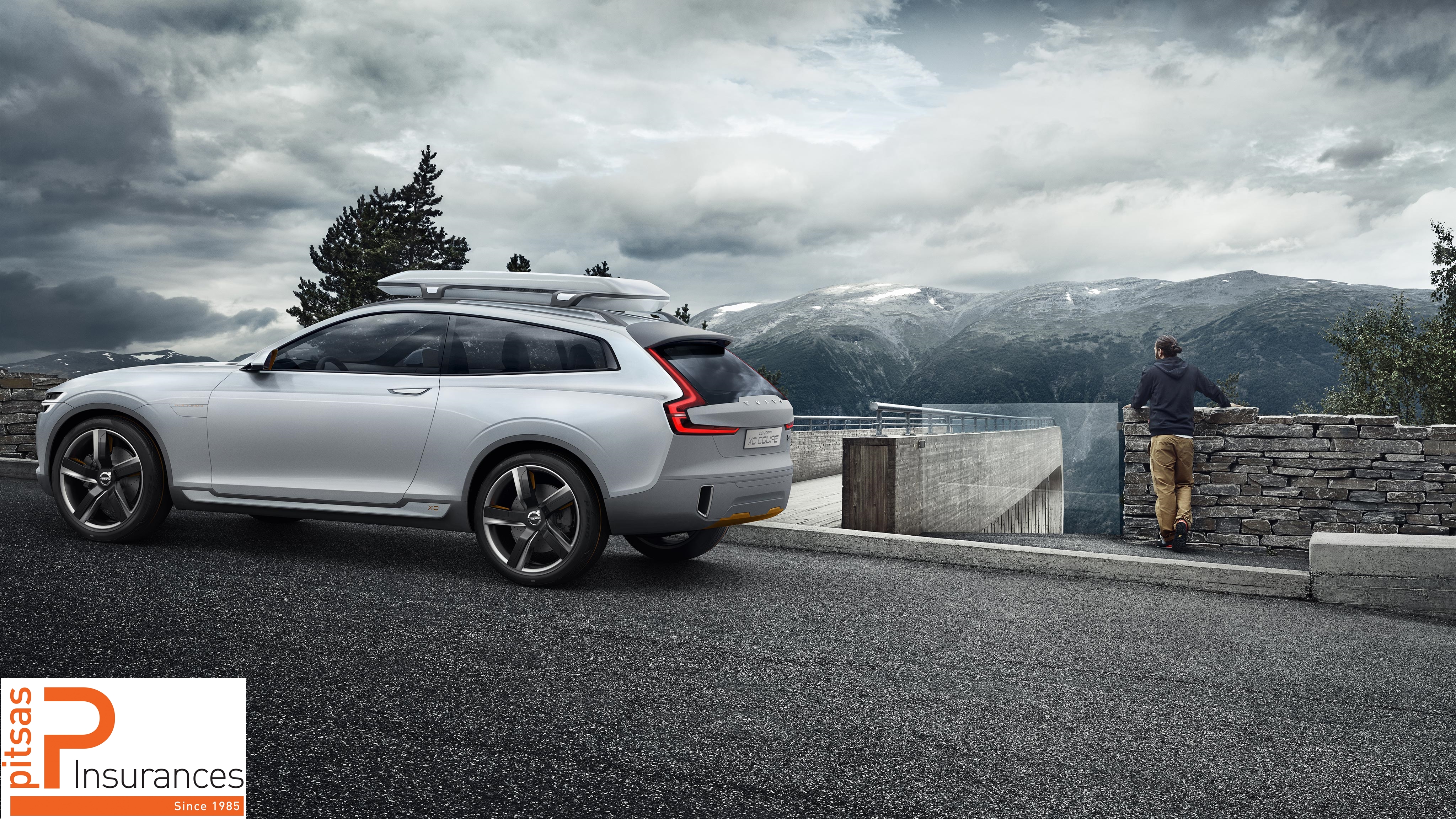 Phone number (Cypriot and international) (Note 1)

Email address (Note 1)

Utility Bill (electricity, water or telephone)

Copy of national driver's license, Cypriot or international. Both the photo page and the page with the type of vehicles the driver is allowed to drive need to be photographed. (Note 2)

Passport copy

Title deed copy (Note 3)

Certificate from previous insurance companies for the last 5 years (Note 4)

In case of additional drivers, the following documents need to be submitted:
Copy of a national driver's license, Cypriot or international
Passport copy
Additional questions for insurance contracts
1.Define the kind of insurance you wish to get:
1) Third Party Liability (obligatory from Cyprus Law)
2) Third Party, Fire & Theft
3) Fully Comprehensive Insurance (Note 5).
2.Necessary Insurance Requirement: Every driver needs to declare if they have ever had a serious accident (i.e. damage over 1,000 Euro) they were responsible for during the last five years in Cyprus.
3.Optional document: In case a foreign national driver has driving experience in his country of residence and wishes to receive a full discount, he will need to provide us with a document from his previous insurance company in his country of residence ensuring his experience as well as the lack of an accident. This document is called "no claim bonus".
Information required to be given a motor insurance quote
Car registration number, e.g. ZXV123 (Note 3, Note 6).
Car owner's city of residence.

List of the following information for all the drivers driving the vehicle:

Full name

Date of Birth

Date of acquiring international or Cypriot driver's license.

How many years each driver has been driving without an accident

In case they have been involved in an accident for which they were at fault, how great was the vehicle damage and approximately when the accident occurred.
Notes:
Note 1: The phone number and email will be exclusively for our company's use, for information purposes during the insurance renewal as well as to remain updated on other offers and discounts on insurance products.
Note 2: The Republic of Cyprus does not recognize all national driver's licenses. These drivers can use their international license provided it is recognized under the 1949 International Geneva convention treaties. Cyprus has yet to vote in the 1968 treaty, which is why several international licenses are still exempted, like the one of Moldova for example. If the driver wants to check whether s/he is allowed to use his/her international license in Cyprus, s/he can find the allowable countries in the booklet accompanying the driver's license.
Note 3: In case someone does not possess the vehicle's title deeds (if, for example, the car is new or has been imported and has not been registered yet), then a chassis number can be given to us. If they do not have the chassis number, they will have to answer the following questions:
Car brand (manufacturing company)
Car model
Engine capacity (cc)
Year of manufacturing
Type of vehicle (Saloon, Convertible, Sport, Coupe)
Side of the steering wheel
Note 4: In case you do not have the certificate, we need a list of all the insurance companies your vehicle has been insured at for the past five years in Cyprus. If the driver drove other vehicles, we need to know the registration numbers of those vehicles as well.
Note 5: The fully comprehensive insurance plan covers damages on all vehicles involved in the accident regardless of who is responsible for the accident itself. In Cyprus, full insurance defines an amount deducted from the compensation sum required for the repair of the vehicle belonging to the insured person. This amount is called excess. For example, if you are involved in an accident causing a 2,000 Euro damage to your vehicle, 5,000 to the other driver's and the excess amount is 350, this means that the insurance company will pay only 1,650 for your car's damage. They will still have to cover the other driver's entire amount of damage (5,000).
Note 6: If the car is for commercial use, this needs to be specified.
Cover Note
Your vehicle contract needs at least one (1) month to be issued. The issuance takes place at the central offices of the insurance companies we represent. Until the contract is issued, you will be given a temporary insurance document called a cover note. This document essentially proves you are insured and it is valid for 2 to 4 months, depending on the contract you have signed. In case you get stopped by police on the road, you need no documents on your person, since once we are given the order for insurance, we simultaneously inform the police you are insured, so you do not need to worry. Regardless, it is still prudent to keep all relevant documents with you in the vehicle in case you have an accident.
For advice on auto insurance, please call us on 26 600 620 or send an email to [email protected].
To calculate the insurance premium for your vehicle follow the link.
Director of Pitsas Insurances
Limassol, Cyprus