Marine Cargo Insurance in Cyprus in 2022: everything you need to know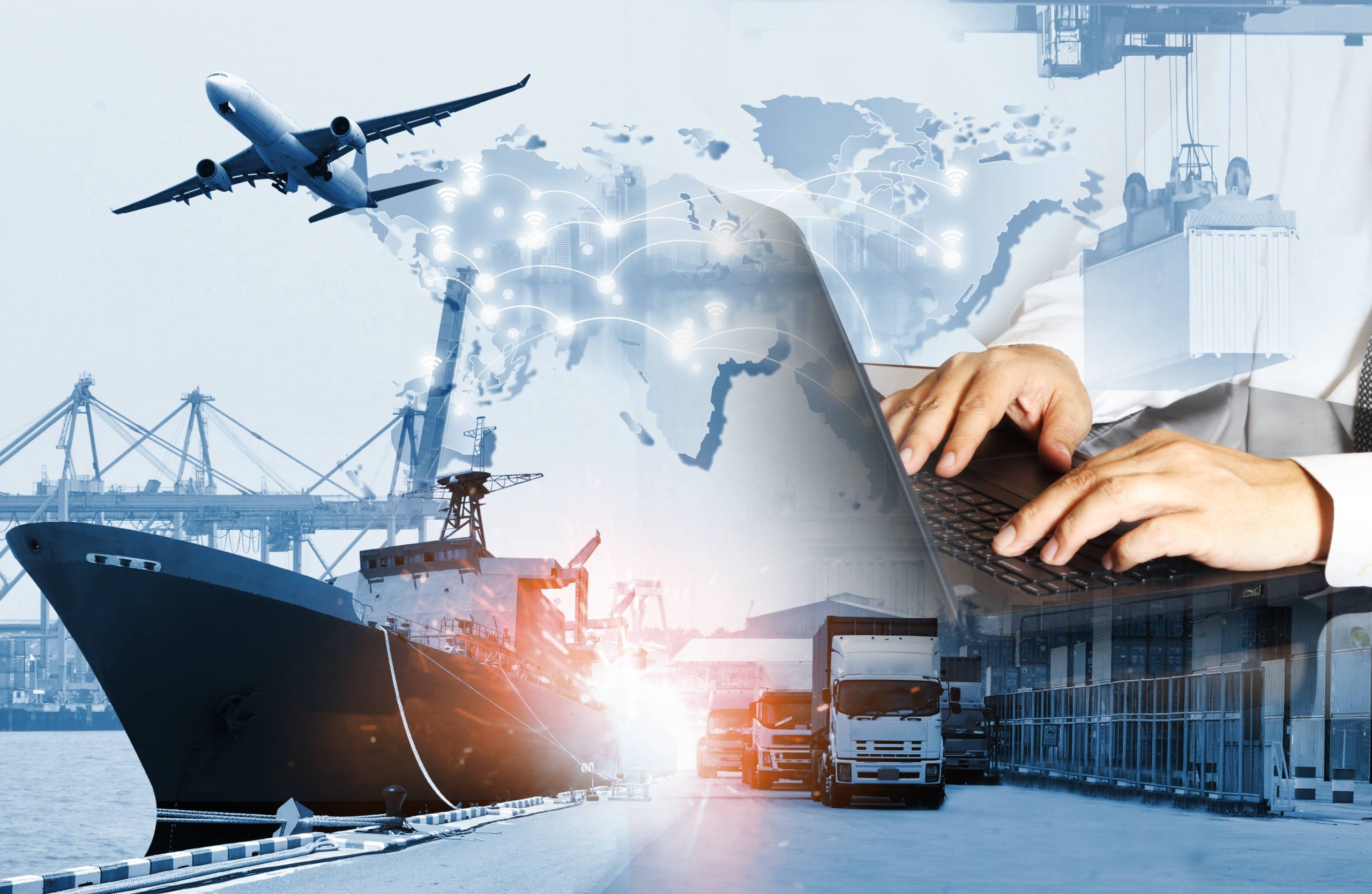 The word 'marine' in marine cargo insurance is a misnomer. It indicates to the uninitiated that this type of insurance only covers goods transported by water. Where in reality, marine cargo insurance covers goods being shipped by sea, air, road, or any other mode of transportation.
Marine cargo insurance is a must-have for cargo owners, shipping corporations, and ship owners to protect their interests. Furthermore, in most cases, the export contracts require the exporter to obtain marine cargo insurance. Or else, the export contract won't come into effect.
Here is what this article will cover:
How does marine cargo insurance work?
Types of marine cargo insurance policies.
What does marine cargo insurance cover?
What to look for when purchasing marine cargo insurance?
Important clauses in marine cargo insurance policies.
Frequently asked questions about marine cargo insurance.
How does Marine Cargo Insurance Work?
Marine cargo insurance transfers all the liability from the insured to the insurer. That means that the insurance provider will offer financial compensation in case the cargo gets damaged or lost in transit, with the exporter not liable for any losses.
As stated earlier, the vast majority of export contracts place an obligation on the exporter to purchase marine cargo insurance. This is done to make sure that the purchaser/consigner's interests/property are adequately protected.
Types of Marine Cargo Insurance Policies
Marine cargo insurance policies usually come in three types:
Specific Policy
Under the terms of the specific policy, only a single specific shipment is covered against theft, loss or any other kind of damage mentioned in the policy. The protection will be available for the time period stipulated in the policy.
Open Policy
The open policy allows the proposer and the insurer to strike an agreement under which all the goods falling within that agreement will be covered for a specific period. Open policy also allows the agreement to continue indefinitely, pending the assent of both parties.
Open Cover
The open cover policy is an agreement in which the proposer agrees to buy marine cargo insurance for all the cargoes that place them under an obligation to purchase the insurance. Under the terms of open cover policy, the insurer also agrees to provide cargo protection for the insurer.
What does Marine Cargo Insurance Cover?
Depending on the policy purchased, your marine cargo insurance might compensate for the loss or damage to your goods attributable to various risks. These risks include but aren't limited to:
Fire.
Sinking of the vessel.
Accident to the conveyance carrying the cargo.
Loss of package during loading/unloading from the conveyance.
Terrorism, piracy, war, strikes.
Earthquake.
Unless stated otherwise, packing of your goods or merchandize isn't covered under marine cargo insurance. If you want to have your packing materials covered, you may have to ask the insurance provider to add a special clause to your policy.
What to Look for When Purchasing Marine Cargo Insurance?
Here is what you need to consider when buying marine cargo insurance policy:
Coverage
It is a no-brainer that your marine cargo insurance policy must cover all the risks that may arise during the cargo's journey. These risks include but aren't limited to fire, accident, piracy, earthquake, etc.
Premium
When purchasing a policy, strike a balance between the insurance cover and premium. That means that while your premium shouldn't be so high as to become unaffordable. It should neither be too low to deprive you of much-needed coverage.
Exclusions
Even the priciest policy plans will have a sizeable number of entries under the exclusions tab. So, before you sign on the dotted line, read the entries under the exclusions tab and make sure they aren't of importance to you.
Claim settlement process
How early/easily the insurer's settles claims? To get an answer to this question, consult parties who have prior experience of dealing with the insurance provider. Steer clear of insurers that willingly delay claim settlement.
Important Clauses in Marine Cargo Insurance Policies
Watch out for these clauses before signing the dotted line on your marine cargo insurance policy:
Valuation Clause
In case of theft, loss or damage, the compensation you'd receive from the insurer won't exceed the amount mentioned in the valuation clause. So, make sure your cargo's valuation is correct.
Sue and Labor Clause
If your policy has the 'Sue and Labor Clause', the insurer will be liable for the money you might pay/spend to save your cargo from an impending theft, loss, or damage.
Warehouse to Warehouse Clause
If you want your consignment to be protected from the time it leaves your warehouse to when it reaches the buyer's premises, make sure to have this clause included in your policy.
Touch and Stay Clause
This clause mentions all the ports that the ship will dock in during its journey. If the ship deviates from any of the ports, the insurer won't cover for lost or damaged goods.
Inchmaree Clause
Do you want your consignment to be covered against any damage caused by a defect in the conveyance vehicle's machinery? If so, make sure your policy has the Inchmaree clause.
Frequently Asked Questions
How much does marine cargo insurance cost?
Talk to your insurance provider to know the actual cost of the marine cargo insurance.
In most cases, the insurance cost will be around 0.5% of the cargo's total value.
Who can obtain marine cargo insurance?
Buyers, sellers, contractors, import/export agents, banks or any part involved in the export, import or transportation of the cargo can obtain marine cargo insurance. Similarly, anyone who has an insurable interest in the consignment might also purchase marine cargo insurance.
What are the various types of shipments?
There are five types of shipments, including domestic, third-country, import, export, and deemed export.
Conclusion
Now that you know what is marine insurance, its various types and clauses, it's time to go ahead and get in touch with us for a quote for the policy that meets your requirements.
Pitsas Insurances
Cyprus, Limassol