Medical Insurance (FAQ)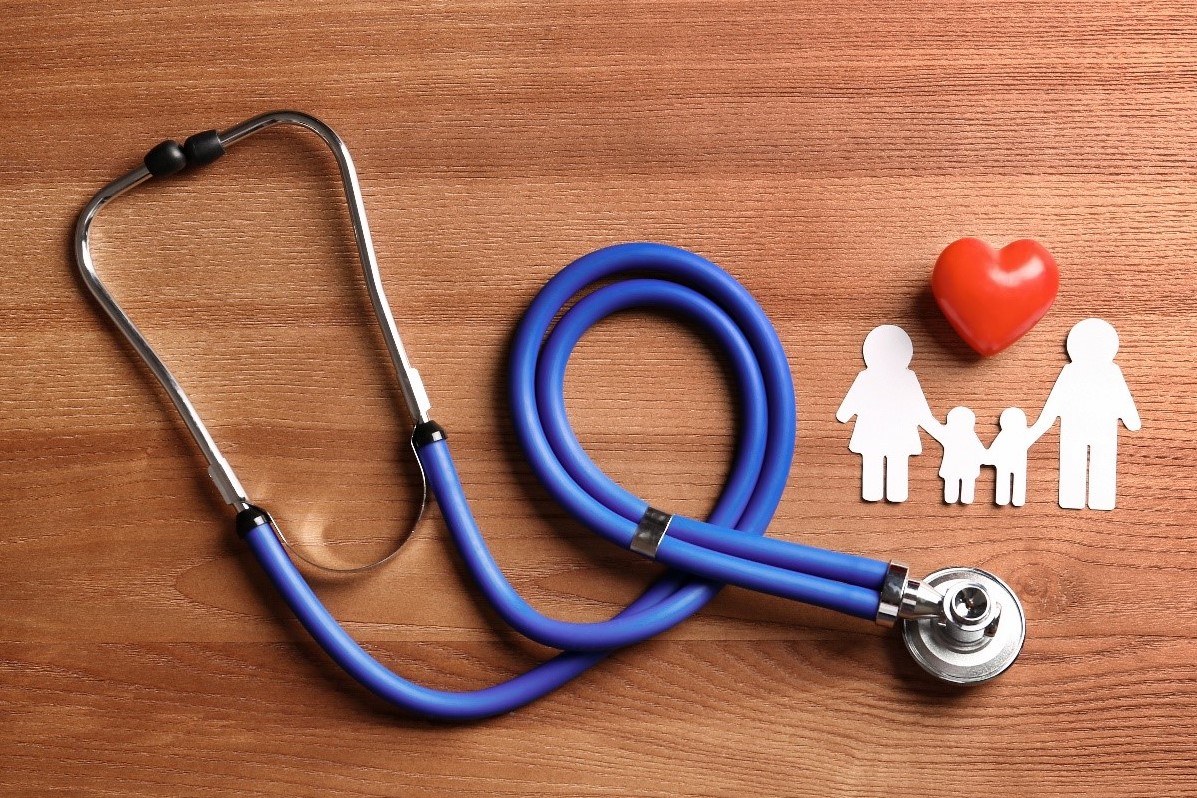 How does medical insurance work?
Medical insurance typically covers an insured's medical expenses in cases of illness, disease or accidental bodily injury.
In some cases, the insurance company will pay for medical expenses upfront, but the insured may have to pay upfront in other cases.
In that case, once the insured has provided the insurance company with the medical invoices and receipts, they will be compensated.
What does medical insurance cover?
Medical insurance generally covers expenses related to cases of accidental injuries and diseases.
However, there are some exceptions, and only specific cases are covered. Certain cases might be excluded from coverage under certain conditions.
The covered expenses are divided into two categories: inpatient and outpatient expenses.
Inpatient expenses include surgeries, room rent charges, medicines and drugs, and medical professional fees.
Outpatient expenses include hospice care, home care, routine check-ups, and outpatient long-term care services.
What are some advantages of medical insurance?
The advantages of private medical insurance outweigh what public medical insurance and the GESY are able to provide.
Some advantages of private health insurance in Cyprus include no wait times to be seen by a professional, international coverage, and tax exemptions.
At Pitsas Insurances, we combine 35 years of insurance expertise with providing you access to the most prestigious clinics in Cyprus and abroad.
Additional benefits of getting insured by us include flexible premiums to suit your budget, a wide range of contracts from Cypriot and international companies, coverage for pre-existing conditions (certain conditions), family packages, whole-life policies, and quick settlement of claims.
Can I be insured if I'm currently following a medical treatment?
We believe it's our moral duty to provide medical insurance for all.
If you are undergoing medical treatment, we may ask for recent medical exams or request an updated examination.
Once we have carefully assessed your test results, we can decide whether to set an excess amount as part of your insurance policy or an exception.
What is a medical insurance deductible?
A medical insurance deductible (or excess) is the amount the insured must pay for covered medical services before the insurance policy goes into effect to pay the rest of the costs.
For example, if your medical insurance policy involves a €500 annual deductible and a covered procedure costs €2,000, as the insured patient, you will pay the €500 deductible, and the insurance provider will pay the remaining €1,500.
In Cyprus, deductibles that reduce the overall cost of your policy can also be included in your medical insurance plan.
If you are registered with the General Healthcare System (GESY) in Cyprus, we usually recommend a medical policy with a deductible because you can get minor operations and general healthcare through the GESY's services.
If you are not registered with the GESY, however, we highly recommend acquiring a medical insurance policy without excess.
What is the average cost of medical insurance?
The cost of medical insurance is dependent on specific risk factors.
In Cyprus, medical insurance is calculated based on numerous factors. Some defining cost factors include the insured's age, gender, whether the plan is local or international, limits of coverage for inpatient and outpatient expenses, and medical history, for example.
Depending on their age, men can expect to pay between €500 to €960 for local plans and €580 to €2,900 for international plans.
Similarly, women can expect to pay €460 to €900 for local plans and €530 to €2,700, approximately, depending on their age.
For a full breakdown of the average costs and to read more about medical insurance in Cyprus, see our blog here.
For a free medical insurance quote, see here.
If you have any more questions, use our contact form, or send your questions to: [email protected]
Pitsas Insurances Team