Travel Insurance (FAQ)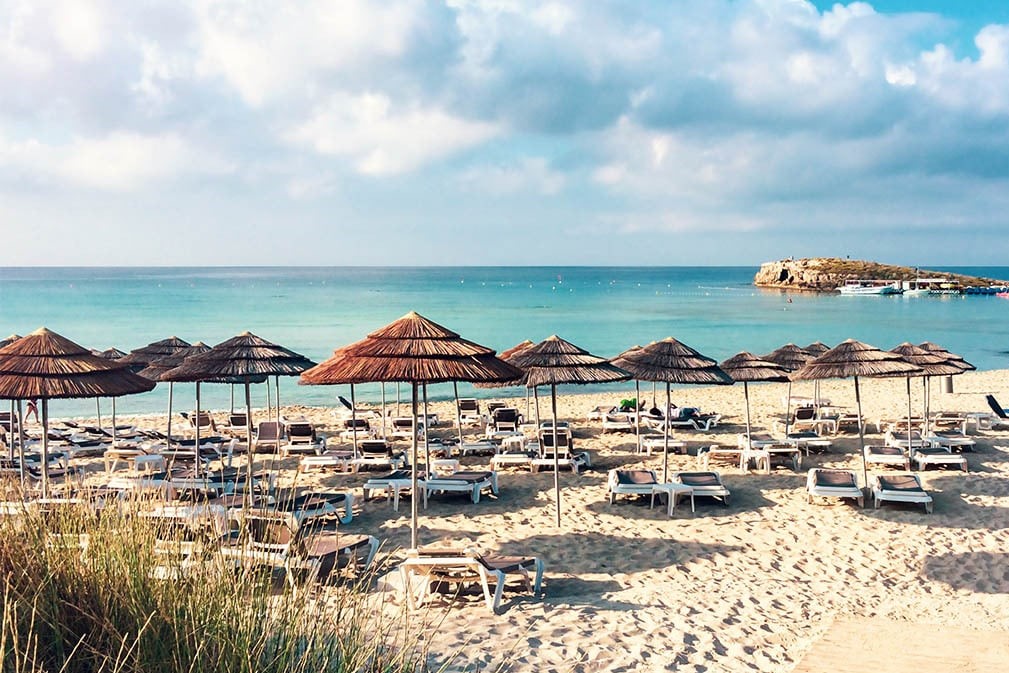 What is travel insurance?
Travel insurance is a high-cover product solely made to cover the risks and potential financial losses that can occur when travelling.
The risks included in travel insurance range from minor issues to major ones, like missed plane connections to critical illness.
What does travel insurance cover?
There are many types of travel insurance, and each has significant differences. However, there are some similarities between standard plans.
Depending on your choice of travel insurance coverage, it can cover a broad spectrum of potential damages and losses, including (but not limited to) lost luggage, trip cancellation, trip interruption, delays, repatriation cover, change of plans, and lost or stolen passports.
What does travel insurance exclude?
Standard travel insurance excludes certain conditions and circumstances, such as errors or omissions in your travel bookings, loss of luggage and belongings left unattended, incidents involving drugs or alcohol, riding a motorcycle without a helmet or while unlicensed, pre-existing medical conditions, countries with ongoing war conflicts, and pandemics (some policies exclude covid incidents).
What type of travel insurance do I need?
There are two primary travel insurance plans in Cyprus: single-trip travel insurance and multi-trip travel insurance.
The single-trip travel insurance plan covers only one trip, lasting up to 180 days. Multiple destinations in a single trip will still be classified as one single trip.
The multi-trip travel insurance plan covers a specific timeframe, typically one year, wherein multiple trips can be taken under the same policy.
Single-trip and multi-trip insurance coverages are the same, with the duration being the main difference.
When shopping for travel insurance, you should decide what type you need based on the number of trips you expect to take in a year and for how long.
We suggest multiple-trip travel insurance if you don't travel often since it works out cheaper per trip.
Where shall I buy travel insurance in Cyprus?
Most insurance providers in Cyprus sell travel insurance, providing both single-trip and multi-trip travel insurance policies.
Nevertheless, most insurance companies based in Cyprus exclusively sell travel insurance to those permanently domiciled in the country.
In general, tourists are better off acquiring travel insurance from international providers online.
Pitsas Insurances provides travel insurance to Cyprus residents and tourists.
Is travel insurance obligatory in Cyprus?
Travel insurance is obligatory if you travel to Cyprus on a Schengen Visa from another country.
The requirements of the national visa are identical to those of a Schengen Visa.
To obtain a visa to Cyprus, your travel insurance must cover expenses connected to repatriation and cover at least €30,000 for medical expenses.
If you don't need a visa, e.g. EU citizens, travel insurance is optional but strongly recommended. Healthcare costs can be expensive for foreigners in Cyprus.
Pitsas Insurances is experienced with delivering high-quality travel insurance contracts that meet the requirements of Schengen countries and those mirroring its rules.
To read more about travel insurance in Cyprus, see here.
For a free travel insurance quote, see here.
If you have any more questions, send them to: [email protected].
Pitsas Insurances Team