Residential property and content insurance in Cyprus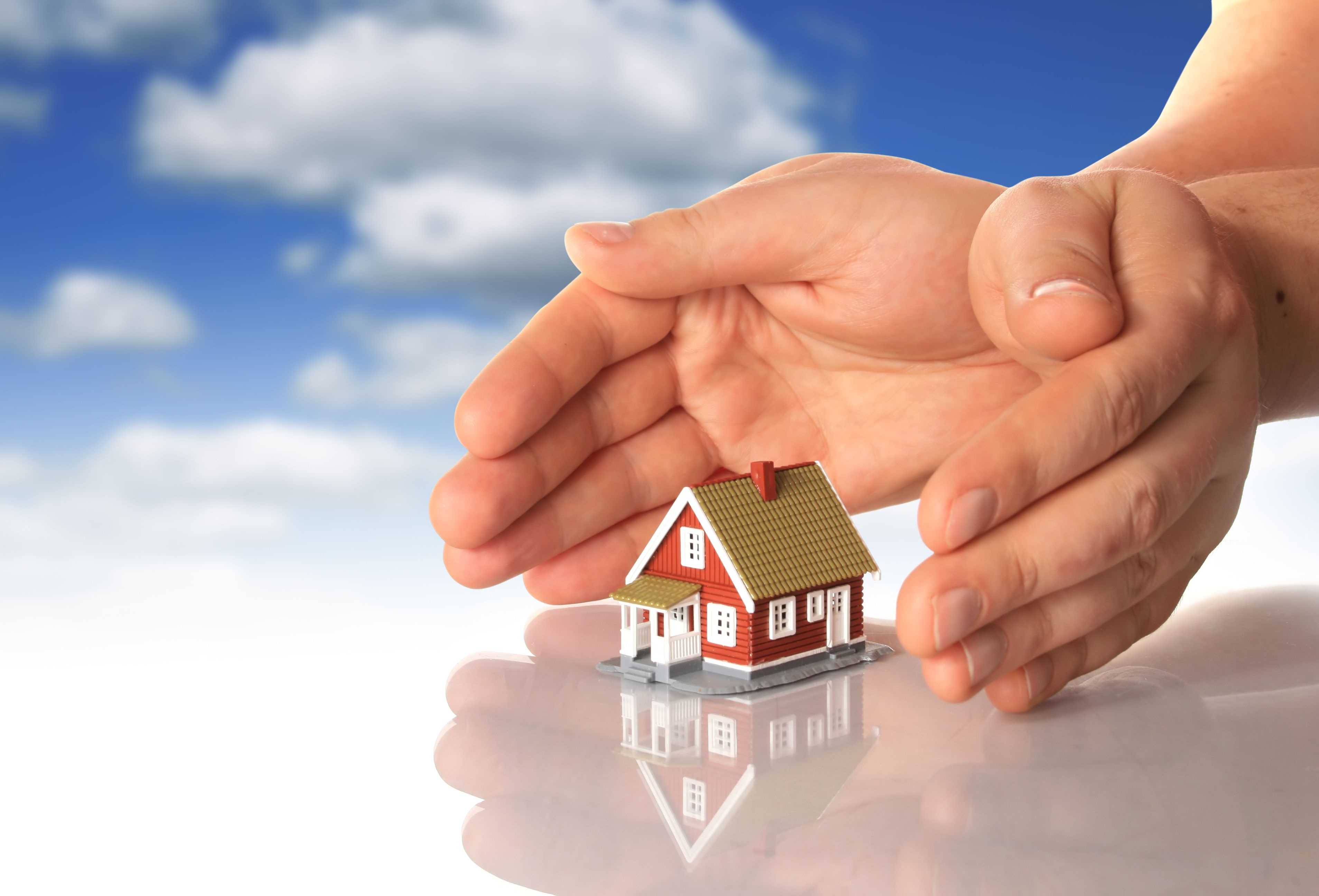 If you have purchased residential property in Cyprus, Pitsas Insurances recommends insuring it against earthquakes and fire, as well as insuring the property against theft.
Insurance companies offer a fairly large number of types of residential real estate insurance, the insurance coverage of which ranges from minimal to full. Therefore, the insurance policy should be selected individually, depending on your property and needs.
The cost of the insurance depends on the chosen insurance plan, the value of the real estate and the value of the property. Keep in mind that when specifying the value of the real estate, you need to deduct the value of the land on which the said real estate is built, since there is no point in insuring the land itself.
To get insurance, you need:
passport of the owner of the real estate;
a receipt for payment of utilities with the address of the real estate written on it.
In case of an insured event, an appraiser from the insurance company arrives at the address specified in the Insurance Contract and evaluates the damage. The insured pays for the renovation of the property and submits the receipts to the insurance company in order to receive the insurance compensation.
To receive the insurance compensation in the event of theft of the property, you must first submit a statement to the police. A copy of this statement must then be sent to the insurance company.
An important point to stress: Most property insurance will not cover any damage that occurs if you are absent and leave your property unattended for more than 60 consecutive days a year. Therefore, if you do not reside permanently in Cyprus, this addition to the coverage should be negotiated (usually this can be done for a small increase in the insurance premium). You can extend the period from 60 days to 6 months or make it unlimited, depending on your needs, and you will be reliably insured.
If you are going to take out a mortgage loan to purchase real estate in Cyprus, the bank will require you to draw up Life Insurance and Real Estate Insurance Contracts. This is done so that the bank can receive insurance payments in the event that the insured property burns down, or if the insured person for whom the mortgage is issued dies or is rendered disabled and cannot pay the mortgage.