How does Critical Illness Insurance Work? A Complete Guide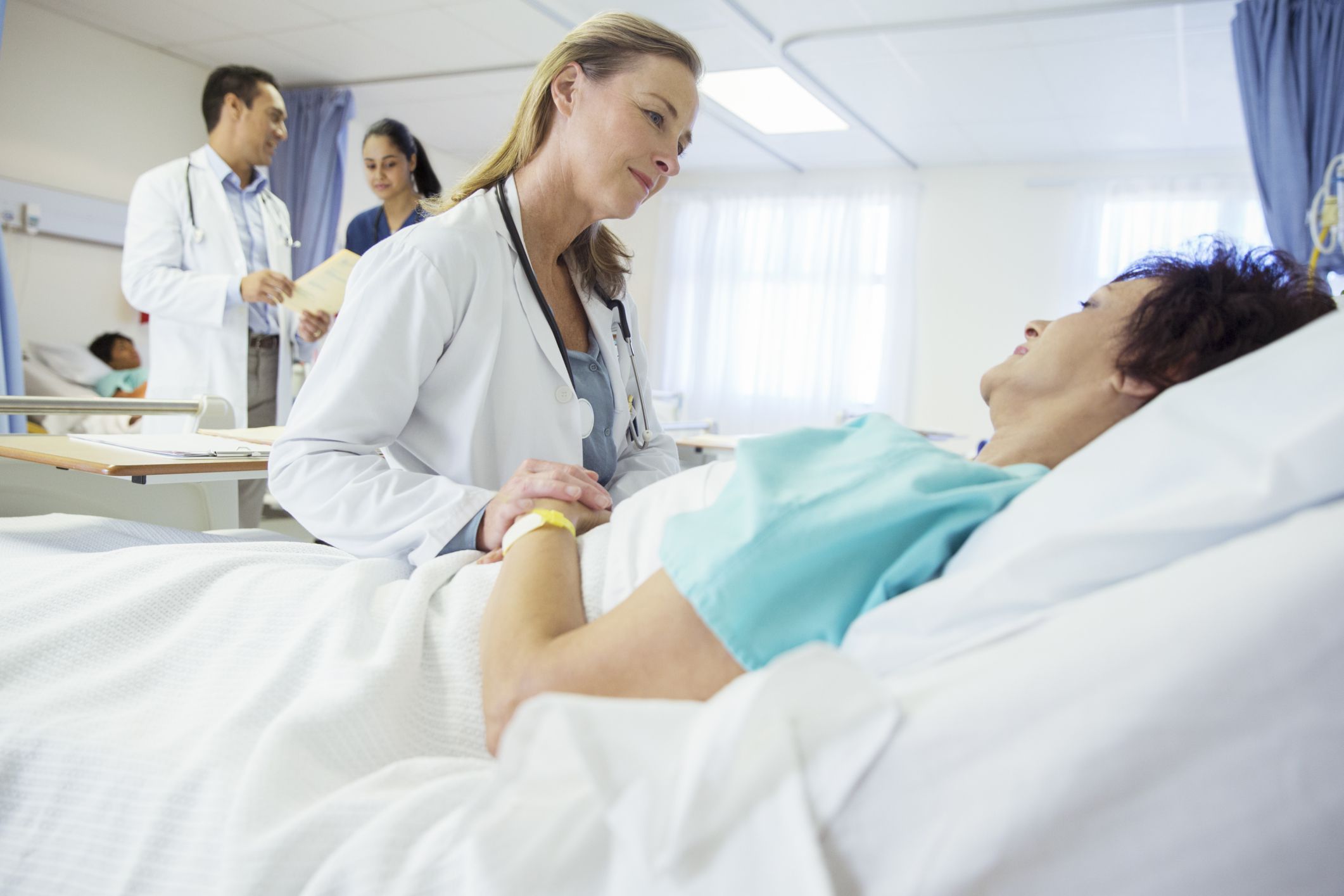 Critical illness insurance covers all the illnesses mentioned in the policy. It begins the day the waiting period ends and can be renewed until the maximum renewable age, which is the maximum age beyond which you won't be able to renew your CI insurance policy.
At Pitsas Insurances, we offer two CI insurance policies. The basic plan covers almost all the common illnesses and the premium plan offers coverage for 32 illnesses. Both plans offer flexible pricing to help you choose premiums that won't blow a hole in your pocket.
Here's what we'll discuss in this article:
How does critical illness insurance work?
What to consider when buying a CI insurance policy.
Who should and shouldn't purchase CI insurance.
How much does critical illness insurance cost.
How does Critical Illness Insurance Work?
Here's a basic overview of how critical illness insurance works:
Pick a critical illness insurance provider.
Give the insurer all the information about your medical history.
Decide for how much time you want the insurance to last.
Select which conditions you want to be covered in your policy.
Decide the monthly premium amount.
At this stage, you'll be provided with a quote. If you agree with the terms on offer, sign the dotted line and wait for the end of the waiting period (after which your critical illness cover will begin)
What to Consider when Buying Critical Illness Insurance Policy?
Here are the things you must consider while searching for a viable CI insurance policy:
1) Covered Conditions
While it's common to seek a policy that will cover every condition under the sun, there's an excellent reason why you might not want to opt for such a policy: it will cost a fortune. So, when choosing a CI insurance policy, strike a balance between conditions covered and your budget.
2) Waiting Period
Do you know that your CI insurance policy won't begin the day you purchase it? In fact, if you aren't purchasing it from Pitsas Insurances, your critical illness policy might take up to six months to become payable. Pitsas Insurances CI policy's waiting period ends within 3 months.
3) Maximum Renewal Age
Pitsas Insurances' CI insurance policies have the maximum renewal age set at 64, making them an incredibly attractive option for older adults. In contrast, most insurance policies set the bar at 60, giving you an extra reason to opt for our CI insurance plans.
4) Excluded Conditions
As the term implies, 'excluded conditions' refer to illnesses that the policy won't cover. These conditions are mostly written in the fine print of the CI insurance policy. So, to make sure you're aware of them, make sure to read the fine print before signing the dotted line.
Who Should and Shouldn't Purchase Critical Illness Insurance?
Here are a few reasons that might compel you to purchase CI insurance:
You're the sole breadwinner of your family.
A few months of severe medical illness will deplete your life savings.
Your employee doesn't supplant your job with an employee benefits package.
You might do without critical illness insurance provided:
You aren't your family's sole breadwinner.
The money in your bank account can outlast six months without new deposits.
Your job has a fairly generous employee benefits package.