Information Security and Data Protection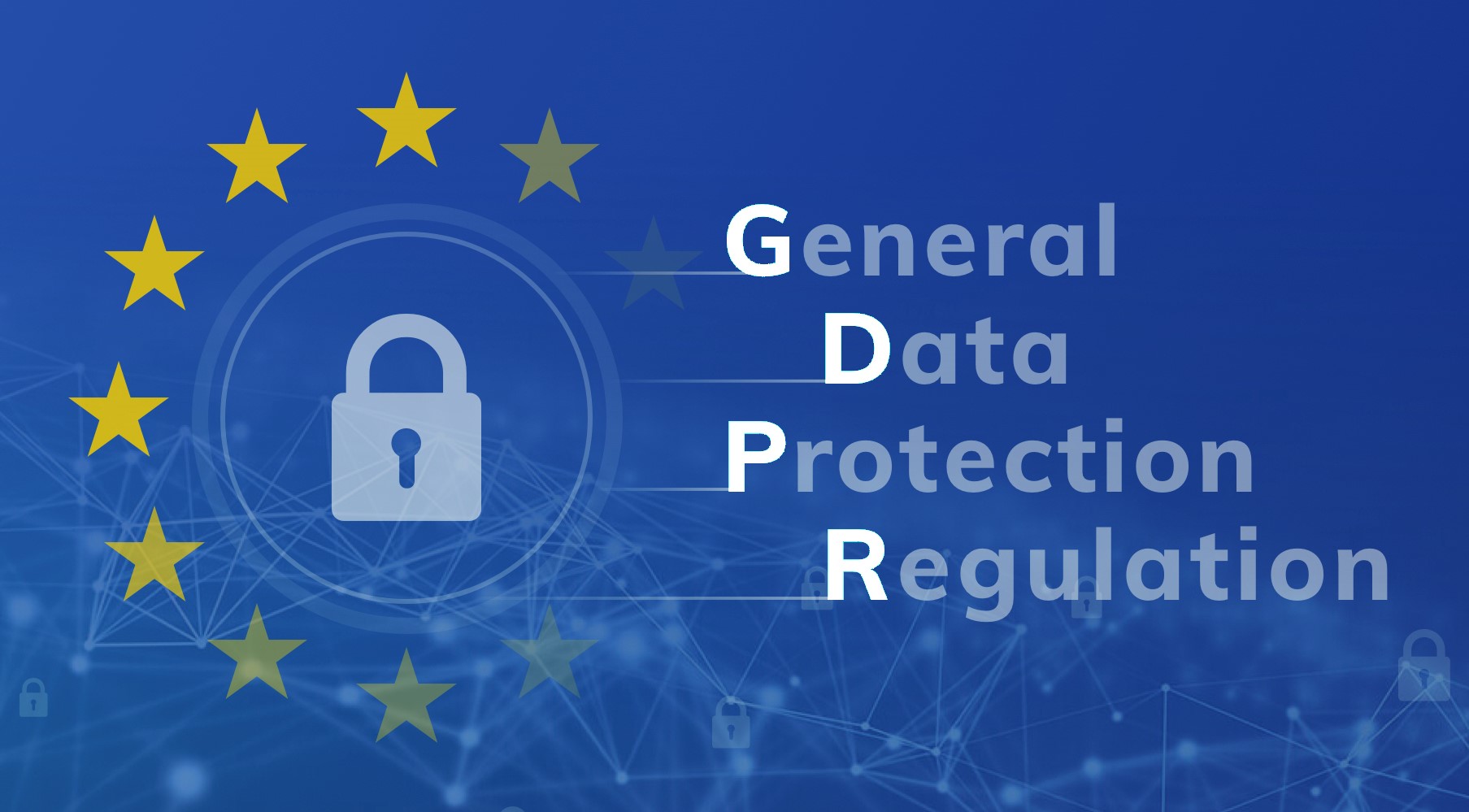 Are you aware that someone may be trying to steal your personal information? Like your first name, last name, photo, date of birth, address, etc. All the things you have written on your passport. And also, your school and class number. Well, in general, anything that allows you to identify a person. Why would they need that? Well, for example, attackers can create a copy of your page on social media and write different comments on your behalf, or even take out a loan, spend the money, get away with it, and leave the loan upon you.
We have prepared ten tips on how you can better protect your data online.
Tip №1
When you go online, be cautious. Always look at the address bar. Attackers often make exact copies of popular websites, even social networks and messengers. This is called phishing. The website looks identical, so you can't tell the difference from the original. You enter your username and password, and that's it. You're busted!
Tip №2
Always carefully read the user agreement when registering on different websites and servers. Yes, we know it's boring. But here's an example: Once, it was suggested that I change my home page and install some additional programs. If I had agreed without looking, I would have been installed malware that would collect my data. By the way, in some user agreements, it often says that you provide them the permission to use or/and share your data. Attackers know that most people would press "OK" and use that method of collecting personal data.
Tip №3
Fill out your social media profile carefully. Don't share everything about yourself. Keep in mind that everything shared on the Internet will remain there forever. If someone copies your picture, you won't be able to delete it. By the way, do you know that in our days, before hiring for a job position, Human Resource managers look at a person's social network page? Those who write nonsense posts and upload crazy pictures from parties may not be hired. Human Resource managers will have an impression that the new employee - is lazy and irresponsible.
Tip №4
Simple passwords are quickly cracked. Only use complex passwords with letters, numbers, and different symbols. And don't use your name and date of birth in your password.
Tip №5
Don't tell anyone what your password is. NO ONE!
Tip №6
Don't trust phishing sites. You might get emails about winning lotteries you haven't even participated in. Or messages that there is money in your account. If you click on the link - you will be asked to fill out a form. If you write your data, you are considered to have given it to an intruder. In addition, these links may download and install programs with viruses. And remember: never send a copy of your passport to anyone even if they offer you an easy job with a high salary or valuable prizes, such as a smartphone. It's either illegal or just a scam.
Tip №7
Use privacy settings—limit who can text you or comment on your photos on Social Networks.
Tip №8
A tip for kids. Don't trust strangers. If someone persistently tries to communicate with you online and find out where you live, it is better to tell an adult about it. Behind a picture of ten-year-old Maria from Paphos, there could be a fifty-year-old Dimitris from Nicosia. You never know what kind of maniac is sitting on the other side.
Tip №9
Don't forget. There is a special law (GDRP) on Personal Data protection that protects your rights. You can always ask for the deletion of your personal information that you did not agree to.
Tip №10
Be cautious but stay positive. There are so many opportunities online to connect with friends and find information. Treating your data with care will help you spend your time usefully and avoid negative consequences.
To help you better protect your personal data, we have developed these two online services:
GDPR friendly Images to PDF online converter
There are a lot of services online that can convert images to PDFs. This service allows you to convert all your images (JPG, PNG, GIF, HEIC, TIFF, BMP, WEBP, and even PDF) into a single PDF or merge many PDFs into one. Our service is unique because it doesn't upload your images to its servers. All conversion is done on the user side to keep your personal data safe. It's helpful, especially if you upload documents (passport, driving license, etc.). It' also supports .heic to PDF conversion. We didn't find another service doing it.
GDRP friendly Bulk Embedded Images exporter from Outlook
We use MS outlook on our PCs at work. When clients send us images embedded into an email, we need to right-click -> save as -> print each photo. Imagine the time it consumes if you need to do this for 20 photos? Our service allows you to Export/Download all the images embedded in the Outlook email by dragging and dropping the email from your Outlook into our service or saving your email to your PC and then selecting.
Our service will automatically locate the embedded into the email images, convert them into a PDF or download all of them combined into a .zip archive file. Your personal data will stay safe, as none of the images are uploaded on the servers. All conversion is done on the user side.
Kirill Karslidis
Pitsas Insurances
Pafos, Cyprus
10.03.2022