Markel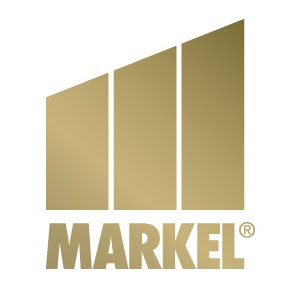 Markel was founded in 1930 and has its headquarters in Richmond, Virginia.
It is one of the largest reinsurer companies in the world with core business the provision of insurance services to IT companies.
In 2018 the company's total operating revenues surpassed $6 billion while its invested assets were $19.2 billion in the same year. It has 80 offices in 18 counties and employs 17, 400 associates.
Markel is listed No. 441 on the 2019 Fortune 500 List.
For the last 10 years, Pitsas Insurances has been effectively promoting Markel's insurance health plans in Cyprus, giving access to investors in international markets to one of the most credible investment providers in the world.