Metlife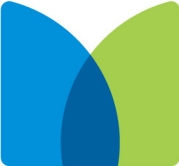 Metlife was founded in 1868. This company is one of the biggest insurance companies in providing life insurance policies.
With 100,000.000 clients in more than 40 countries and with an experience exceeding 150 years, Metlife has achieved a dynamic presence all over the world (2019).
MetLife Europe d.a.c. has been carrying out operations in Cyprus since 1955. For the last 25 years, Pitsas Insurances has been effectively promoting Metlife's Group Medical Insurance in Cyprus, thus offering its clients access to high-level medical services.