Professional Indemnity Insurance at a glance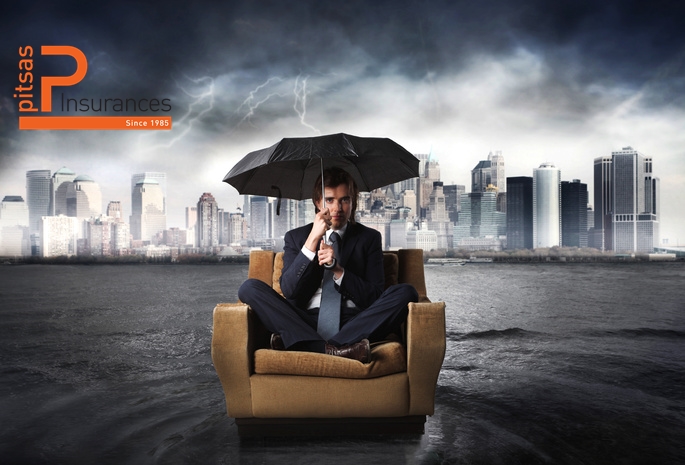 Why become insured:
Coverage for actions or neglect arising from civil law and other existing divergences contingent on each profession.
Provisions for the protection of natural or legal persons' reputations.
Exposure to potential clients.
Insurance coverage provided:
Compensation for third-party claims arising from the job's negligent practice.
Third-party claims due to defamation or slander.
Breach of copyright/breach of duty/breach of confidentiality.
Defense expenses regardless of the validity of the accusation.
Potential out-of-court settlement amount.
Additional provisions:
Loss of documents
Third-Party claims due to employees' malignant actions.
Court expenses
Extensive claims period for professional indemnity
Extensive experience in insurance underwriting
Specialized claims management, with particular sensitivity and discretion toward your business relations
Desire to build a long-term relationship of mutual trust with our clients
Leading position on a global level in the General Insurance market
The usual exclusions of our contracts relate to any losses in connection with any claims related to the following:
Infringement of patents
Infringement of trade secrets
Pollution of the environment
Bodily injury and property damage
Computer virus, malicious code or failure to prevent unauthorized access to your company's systems
Contractual liability or other obligation assumed that goes beyond the duty to use such skill and care as is ordinarily applied to your usual professional services
Employment harassment or discrimination
Government and regulatory actions
Mechanical, electrical or telecommunications failure
Insolvency
Work carried out by joint venture of which the insurance forms part
Misdeeds (criminal, dishonest or fraudulent acts)
Infringement or misappropriation of patterns or trade secrets
Claims made prior to or pending at the inception of this policy excluding all cases to which we provide retroactive coverage
War and terrorism
Who can be insured:
The legal entity through which the profession is practiced
The natural person as a freelancer
Partners
Employees
Heirs of all the above
Which professions:
Lawyers – Legal companies
Accountants – Accounting firms – Audit firms
Technology companies (IT)
Telecommunications companies
Consulting services companies (Management Consultants)
Administrative services providers
Architects – Engineers – Surveyors
Advertising companies
TV and Radio stations
Newspapers and magazines
Publishing Houses
Printing companies
Graphic Arts companies
Market Research companies
Marketing & PR companies
Personnel recruitment companies
Loss Adjuster companies
Real Estate firms
Educational Organisations
Translation Companies
Outsourcing companies
Photographers
You can learn more about Professional Indemnity insurance by contacting the specialists of our company by phone 26 600 620 and e-mail
[email protected]
To calculate the cost of Professional Indemnity insurance, follow the link: [Professional Indemnity Insurance](https://www.pitsasinsurances.com/en/products/professional-indemnity/)