The Investment Program of Malta for receiving EU Citizenship
The Maltese Investment Citizenship Program offers a second citizenship to third country residents wishing to move their personal or business affairs to an EU country. Citizenship granted through this investment scheme is valid for life and it is passed on to future generations by descent.
Malta has been a full member of the EU since 2004 and is a member of the Schengen zone since 2007. Maltese citizenship grants access to all investment and business opportunities in Malta, including other EU and EEA countries.
In November 2013, an amendment was introduced to the Maltese Citizenship Act, Chapter 199 of the Maltese Legal Code, enabling the provision of Citizenship through investments. A similar program was introduced in Cyprus in 2012. The Program provides the opportunity to wealthy individuals to be naturalized, and to receive EU citizenship on the basis of a non-refundable contribution to the National Development & Social Fund, aiming to support initiatives and actions for the development of the small Mediterranean country.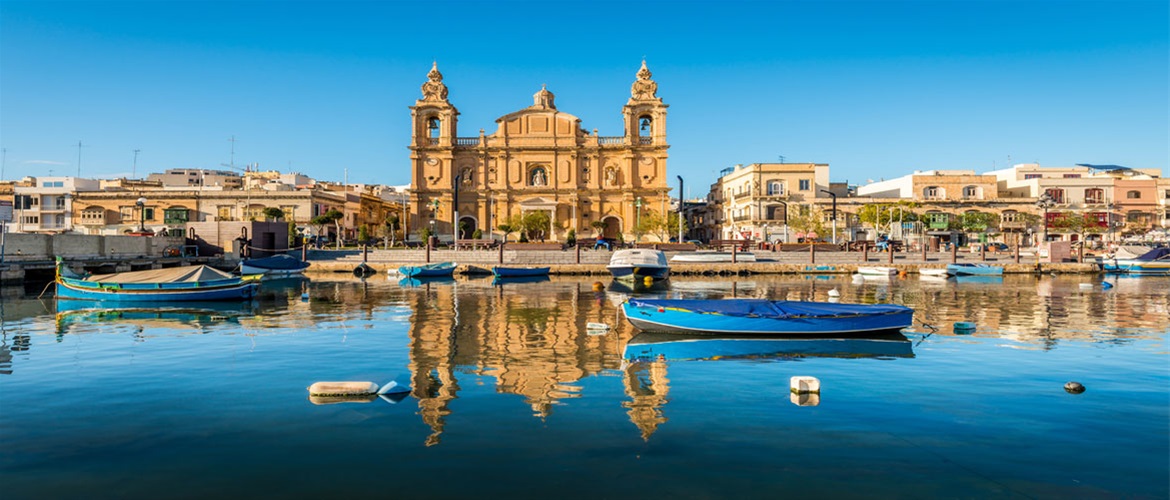 Requirements for receiving the Maltese Citizenship
1.Age Requirement and dependents
The main applicant should be at least 18 years old.
In addition, he/she is given the opportunity to add dependents to his/her application (i.e., his/her spouse, children, parents and grandparents).
2. Non-refundable grant to the National Development & Social Fund
To qualify for Malta Citizenship by Investment, the main applicant is required to contribute the non-refundable amount of €650K. Of this contribution, 70% will go into the Investment Fund set up by the Maltese state and run by a board of trustees. The rest goes to the consolidated investment fund.
Spouses and children are required to contribute €25,000; unmarried children between 18 - 25 and dependent parents must contribute €50,000 each.
3. Purchase or Rental of a property
Applicants must buy a residence of at least €350,000 + VAT or enter a property rental contract for at least €16,000. The main residence should be retained for at least 5 years.
4. Investment in Government Bonds and Private Securities
Applicants must invest at least €150K in government treasuries or stocks from time to time, approved by the Maltese Government to be kept for at least 5 years. This investment will need to be made in stocks sanctioned by the government as beneficial to the state of Malta.
5. Clean criminal record
**6. **Good Health
Time-frame for receiving citizenship
The applicant should initially receive a Permanent Residence (PR) status. Citizenship is granted after twelve (12) months from the effective date of commencement of the PR status.