The main types of motor insurance in Cyprus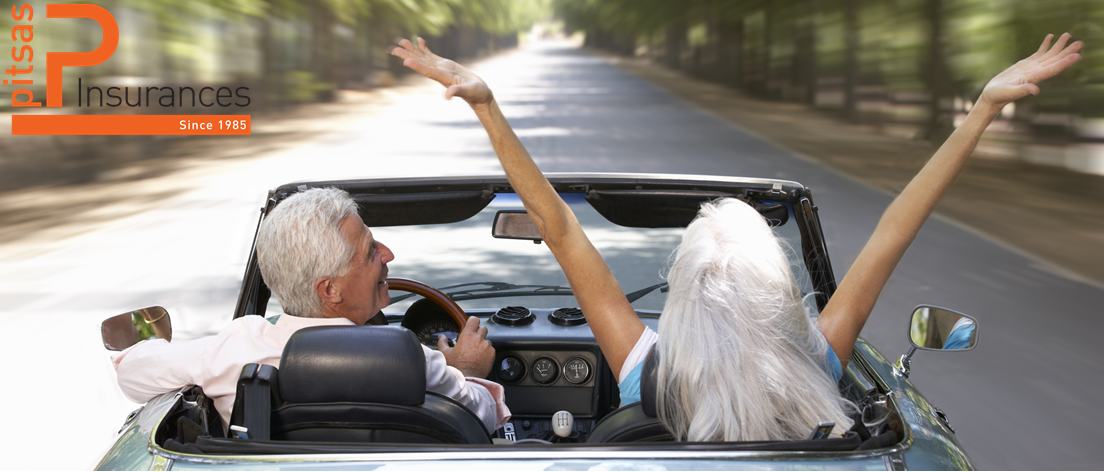 What are the three main motor insurance contracts in Cyprus and what they cover in brief:
Third Party Liability
This insurance is obligatory by law. In case you get involved in an accident with another driver, it exclusively covers the other driver's expenses. It also allows you to drive other vehicles of the same type, as well as offer road assistance and autohelp when needed. Other drivers of the vehicle and the passengers are covered too in the event of an accident. You can additionally use your vehicle for business services or to draw a trailer, and if there is an accident the loading is protected from any claims. Third party liability also covers up to an amount for windscreen damages.
Third Party, Fire and Theft
It offers the exact same coverage with a simple Third Party Liability insurance, with the usage of the car for business services being the sole exception as it is not allowed. As its name states, it additionally covers the expenses from damages on your car in case it is stolen or burned. It is mostly recommended for those who own a car in Cyprus but mostly stay abroad. It is slightly more expensive than Third Party Liability insurance.
Fully Comprehensive Insurance
It offers the exact same coverage as the previous two insurance policies, as well as coverage for damages incurred from any natural phenomenon like a flood, storm, earthquake or hurricane. It additionally covers all the damages on any vehicle involved in an accident, regardless of whether the accident was your fault or not. In Cyprus, the fully comprehensive insurance contract always contains a deductible amount called Excess. This amount is deducted from the total repair expenses of your vehicle. If, for example, you get involved in an accident and your damages cost 1,300 Euro and you have an excess of 250 Euro, then the insurance company will only pay the car mechanic 1,050 Euro. It is also important to note that when you have fully comprehensive insurance, you are compensated for every day you do not have access to your vehicle due to damages.
If you wish to receive an insurance offer follow the link Car Insurance
Pitsas Insurances' CEO
Limassol, Cyprus
02/01/2020