All Risks Insurance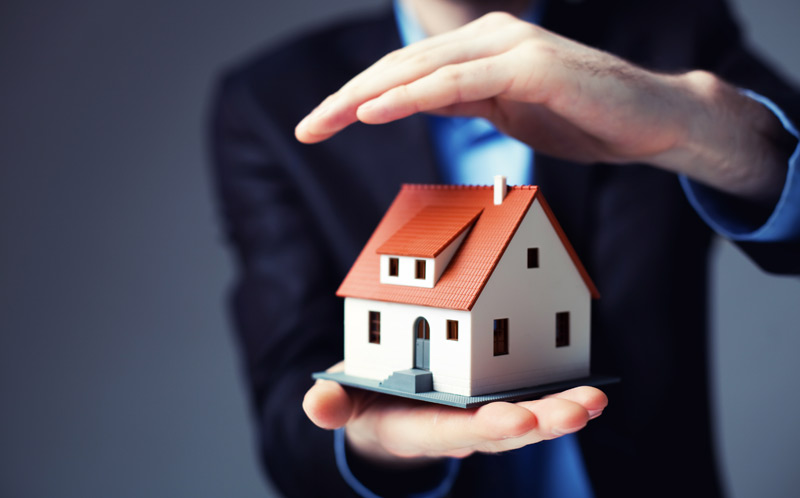 Imagine spending your time and savings renovating your home, only to have it flooded due to an unexpectedly powerful storm during the winter. What do you do? How do you ensure that your insurance will cover your damages? That's when all-risk insurance comes into play on your policy.
'All risks' refers to a kind of insurance coverage that automatically covers all risks and perils (i.e. property damage/loss arising from accidents or unforeseeable incidents), except for those that are specifically excluded in the contract. For example, if an 'all-risk' homeowner's policy does not explicitly omit burst pipes, then the house will be covered in case there is flooding because a pipe has burst.
All risk is one of two types of property/casualty insurance; the other is 'named perils'. Where an 'all risk' policy will cover just about anything apart from specifically named exceptions, a 'named perils' policy will only cover the perils explicitly listed in it. For instance, a contract may specify that it will cover any damages or loss caused by windstorms and hail. If there is damage due an accident related to electrical current, the insured will not be able to file a claim, as electrical current accidents were not named as a peril under their insurance coverage.
This is not to say there are no exclusions in all-risks policies. The most common ones include: war, nuclear hazard, earthquakes, infestation, pollution, wear and tear, and government seizure or destruction. If you wish to have coverage for any excluded event under your 'all risks' policy, you may have the option to add a 'rider', namely an additional premium, so as to have that particular peril included and covered by your insurance policy.
What you need to have in mind though is that since 'all risks' is the most comprehensive type of coverage available, its price is proportionately higher than other types of policies. Your location, line of work, and financial situation will be the major factors determining whether you do need an all risks insurance policy to protect your property or yourself.
For more information, do not hesitate to contact us at [email protected].
Rozalina Georgiou
27th August, 2021
Limassol