What is Business Interruption Insurance? Definition of Business Interruption Insurance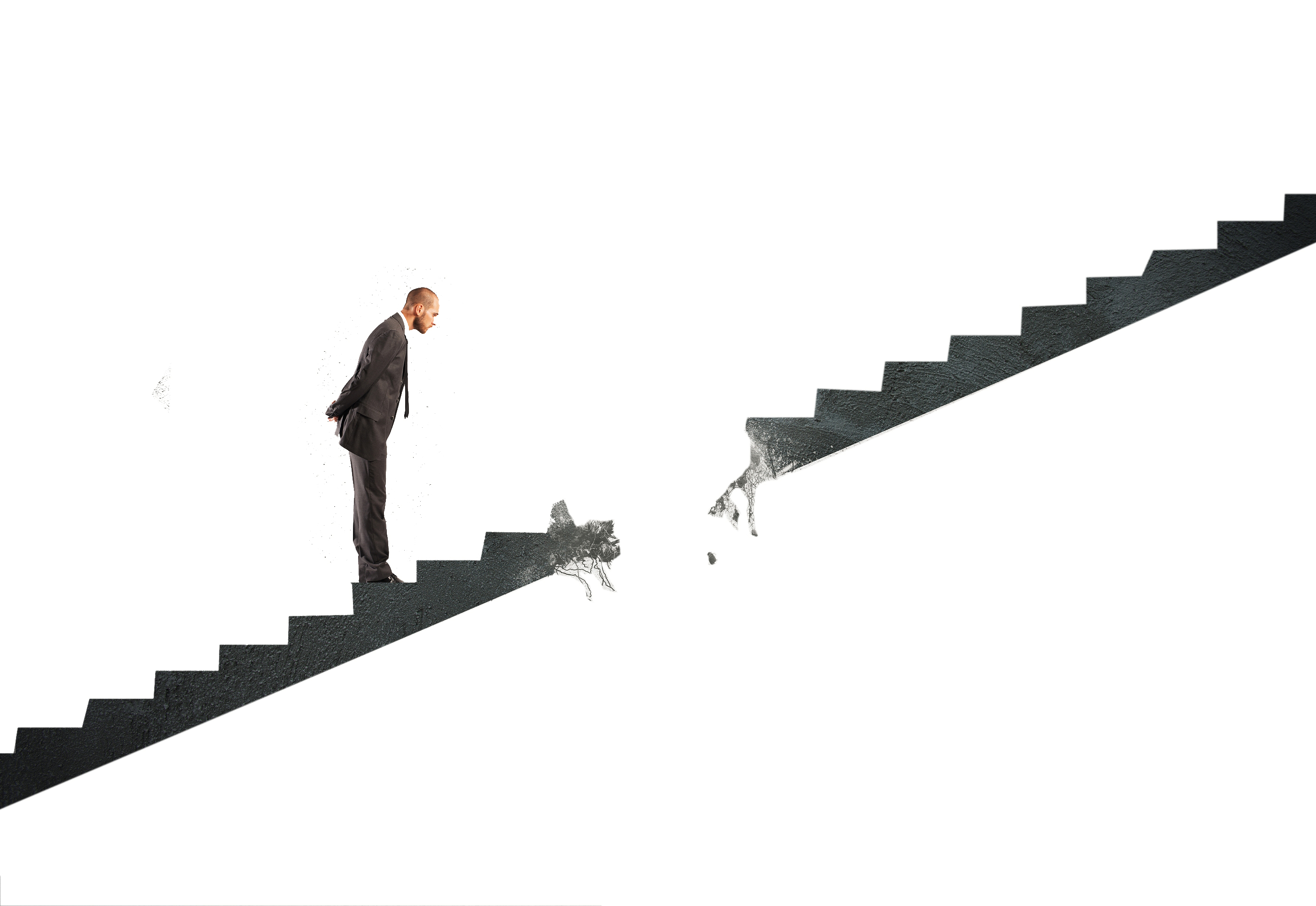 Business interruption insurance can replace lost income when a covered event forces you to temporarily shut down your business. The covered events vary policy by policy, but usually include fire, theft or vandalism, as well as natural disasters such as lightning, wind or water.
Business interruption insurance helps you in more ways than one. By replacing the income you have lost by temporarily closing down your business, it helps ensure that the short-term closure doesn't turn into a permanent one. You can thus think of it as a life-saver for your company.
Here's what we'll discuss in this article:
What is business interruption insurance?
How does it work?
What does business interruption insurance cover.
Benefits of business interruption insurance.
What does this insurance not cover.
What is Business Interruption Insurance?
Business interruption insurance compensates you for lost income and other outlays if a covered peril has forced you to temporarily shut down your company. For it to come into effect, the peril must be covered under your policy and it must have affected your business's commercial property.
For better understanding, BI insurance policies can be divided into two types. The basic policies cover lost income, lease payments, mortgages, employee salaries, and rent. The more comprehensive policies cover all the above and losses due to cyber-attacks and temporary relocation costs.
Bear in mind that in most countries, business interruption insurance is a part of business insurance. If you opt for Pitsas Insurances' business insurance policy, you'll be covered for employer's liability, commercial property (building and its contents), general public liability, and more.
How Business Interruption Insurance Works?
Here is an example to help you understand how it works.
A civil road works authority has dug up the road leading to your company's offices, preventing customers from reaching your business's premises. If the specific event is covered in your insurance policy, you'll be compensated for the lost income as well as other expenses.
The other expenses may include lost income, rent or lease payments, employee wages, taxes, and even relocation costs if the damage is so severe you have to temporarily relocate your entire business. Some policies go so far as to cover loan payments on damaged machinery.
What is Covered under Business Interruption Insurance?
Following expenses are covered under business interruption insurance:
1) Lost Income
Assume for a moment that heavy rain has caused severe damage to your customer-serving business, making it impossible for you to serve customers and earn money. If you had purchased business interruption insurance in time, you'd be compensated for the lost income.
2) Employee Wages
Even when your business isn't making any money, business interruption insurance will ensure that your employees keep receiving regular paychecks. This will help you win the respect of your employees and may also prevent your rivals from poaching them.
3) Rent or Lease Payments
Business interruption insurance covers rent payments on the building as well as lease payments on the machinery it owns. The duration of coverage begins from the time the business was temporarily shut down.
4) Taxes
The taxman won't care if your business's finances have had a rough few weeks (or months) due to an unforeseen event. They will be at your door demanding their due. Thankfully, with business interruption insurance, you'll be able to meet your tax obligations.
5) Loan Payments
Defaulting on your loan payment is one of the surest ways to see your credit score nosedive. However, with business insurance, neither of these unwanted scenarios will come to fruition.
Benefits of Business Interruption Insurance
Here are the major benefits of business interruption insurance:
Get compensated for lost income

Pay your business taxes on time

Avoid defaulting on business loan(s)

Pay and retain your employees
What does Business Interruption Insurance Not Cover?
Not every unforeseen event under the sun is covered by business interruption insurance.
Here are a few notable exclusions:
Flood or earthquake damages
Most business interruption insurance policies don't cover flood or earthquake damages. There are other policies that deal with these and other similar events.
Theft or vandalism costs
Business interruption insurance won't cover the cost of stolen or vandalized items. It will only compensate you for the income you have lost by the theft or vandalizing of those items.
Undocumented income
Here's an extra reason to note down all your business's finances in the company's books. Any expenses that aren't there in the books won't be covered by your business interruption insurance policy.