What is critical illness insurance? Critical Illness insurance in Cyprus in 2022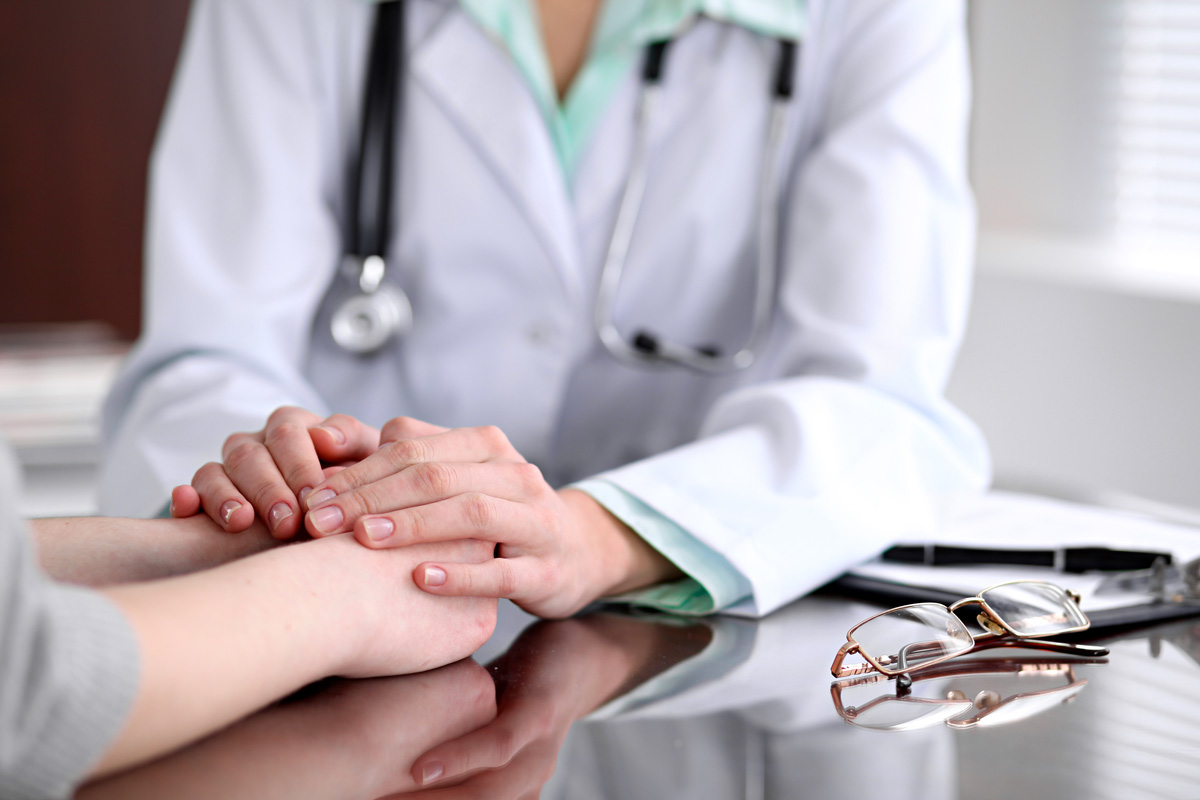 Critical illnesses are life-threatening illnesses that can cause significant damage to your life and health,
Critical illness insurance offers you financial compensation if you are diagnosed with a medical condition or critical illness covered under the policy. It is a tax-free, one-time lump sum payment that covers your entire treatment, should you need it.
When purchasing a critical illness policy, you must decide for how long the cover will last. This gives you the peace of mind that should something unfortunate happens to you during that period, your medical expenses will be taken care of.
Here's what this article will cover:
How does critical illness insurance work?
Which illnesses does it cover?
Factors affecting the cost of critical illness insurance.
Who should consider getting critical illness insurance?
What to consider when buying critical illness cover?
How does Critical Illness Insurance Work?
Here's a simplified step-by-step overview of how critical illness insurance works:
Select a CI insurance provider.
Provide details about your medical history.
Choose the duration of the insurance cover.
Select how many conditions you want to be covered for in the policy.
Decide the amount you can easily pay in a monthly premium.
At this point, the insurance provider will give you a quote. If you agree with the terms offered, sign the dotted line and your critical illness cover will begin, after the specified time period has elapsed.
Which Illnesses does Critical Illness Insurance Cover?
The conditions covered depend on the policy you may have purchased. The most comprehensive policies cover as many as 50 different conditions, or sometimes even more. Needless to say, such policies do not come cheap and thus may not suit everyone.
At Pitsas Insurances, we offer two critical illness insurance packages:
Basic. Our basic package covers the seven most common conditions, including cancer, heart attack, stroke, coronary heart disease needing surgery, kidney failure, blindness, and organ transplantation.
Premium. In addition to covering all the conditions mentioned above, our premium plan covers 26 other medical conditions, making it one of Cyprus' most comprehensive critical illness policies.
Factors Affecting the Cost of Critical Illness Insurance
Multiple factors will influence how much money you would have to pay in monthly premiums. Make sure you are well aware of all of them before purchasing a plan. This knowledge might help you choose a policy better suited to your circumstances and budget.
Here are the factors that affect the cost of critical illness insurance:
Your age.
Your current health status – weight, comorbidities, etc.
Your family medical history.
Your job – some occupations expose their workers to more risk than others. Your monthly premiums will increase if the insurer adjudges you to be in such an occupation.
The level of cover you want.
Another factor that will affect the cost of the policy is whether you opt for reviewable or guaranteed premiums.
Reviewable premiums are fixed for a certain period of time, usually five years, after which they are reviewed and are likely to increase. Guaranteed premiums remain the same throughout the life of the policy you have purchased.
If the insurer adjudges you to be at risk of a particular medical condition – perhaps because of your family medical history or an existing medical condition – your monthly premium may go up. In some cases, that condition could be excluded from the policy altogether.
Who Should Consider Purchasing Critical Illness Insurance?
Here are scenarios in which you might want to get crucial illness insurance:
Your income provides for the entire family.
You don't have enough savings to cover bills, mortgage, or rent should you suffer from a severe medical condition.
Your employee benefits package doesn't cover an extended sick leave from work, or you don't have the package altogether.
You may not need the critical illness cover if:
You have no recurring financial commitments, such as rent or mortgage.
Your employer's employee benefits scheme gives you some cover.
You have enough savings in the bank to last you months without getting a paycheck from your employer.
Factors to Consider when Buying Critical Illness Insurance Cover
Here are the factors you must keep in mind while purchasing the policy:
1) Your Medical History
Be honest about your medical history when the insurer asks for it. Disclose everything accurately in your policy application. If you deliberately withhold any information and the insurer finds out about it, they might reject your claim.
2) Don't Ignore the Fine Print
Take all the time you need reading and filling out the application. You should be 100% sure of the conditions that are covered and not covered. While some insurers cover certain conditions, others might decide to exclude them from the plan. So, reading the fine print is crucial.
3) Amount of Premium
The amount of premium is agreed upon at the time when the agreement is signed. It is to be paid after specified intervals. Pitsas Insurances is proud to offer lower premiums than what you get by going directly to the insurance providers.
4) Ask for Waiting Period
Waiting period refers to the time under which the policy becomes payable. Pitsas Insurances' CI plan has a waiting period of three months. That means that our CI policy takes effect three months after you have signed the agreement.
5) Check Maximum Renewal Age
Some critical illness insurance policies have a maximum renewal age, beyond which they won't renew the policy. Pitsas Insurances critical insurance plans cover people aged between 18 and 64. So, in our case, 64 is the maximum renewal age.
Why Choose Pitsas Insurances for Your Critical Insurance Plan
Flexible pricing plans
People aged between 18 and 64 are covered
Cover begins from only €25 per month
Tax-free lump sum payment
Lower premiums than what you get by going directly to insurers
No need to undergo medical tests to be insured
Freedom to buy this policy with or without medical insurance
Pitsas Insurances
Cyprus, Limassol