Group Insurance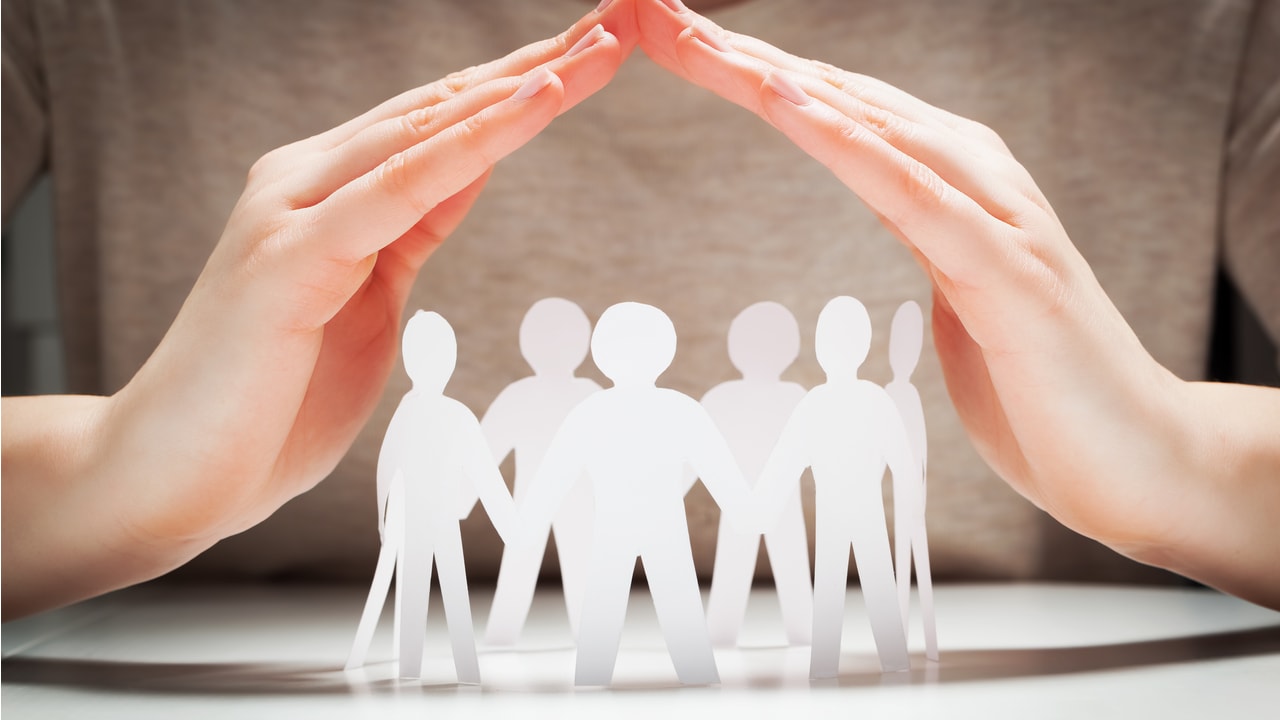 In today's competitive climate, what is it that makes a company stand out from the rest? What can it do to ensure it attracts and retains high-caliber employees? There is perhaps no better way for employers to demonstrate they care for their employees than to offer them group insurance schemes.
Group insurance provides coverage for groups of employees at a company or members of an organisation at a more affordable price than individual medical policies. The main goal of group insurance schemes is to increase employee satisfaction by making them feel secure about their financial well-being should an unexpected health issue arise. Coverage may include a daily hospital benefit, accidental hospitalisation, critical illness cover, etc., and can be expanded to include the insured employee's family as well.
In an era of economic recession and job uncertainty, finding a job that will not only give its employees financial stability but also offer them additional benefits like group medical insurance will definitely make them more likely to accept the offer and be faithful to the company. While there is a perfectly fine public healthcare system in Cyprus, there might be a need to seek more specialised private medical care and the costs of that can become unbearable. Knowing that an employer cares enough to ensure its staff is covered against unexpected health-related expenses will undoubtedly make employees feel valued, and therefore more committed and productive.
At the same time, providing group insurance has several benefits for the employer as well. Apart from the tax benefits, offering group insurance to employees helps to keep them motivated and engaged. Chances of employee retention become higher and it also becomes easier to attract quality candidates for job vacancies, since the company actively portrays itself as a contemporary business that goes above and beyond most others in what it has to offer.
So if you are a business owner, you should seriously consider offering group insurance to your employees, as this is a cost-effective move that will make you stand out from any competition. Our experts here at Pitsas Insurances can help you create a group medical scheme especially designed and tailored to the needs of your employees and your financial budget.
For more information, contact us at [email protected].
Rozalina Georgiou
25th August, 2021
Limassol