Income Protection Insurance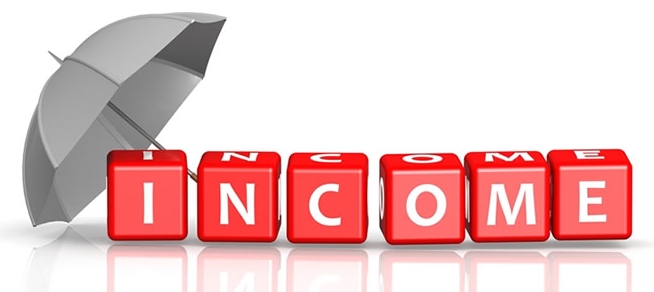 Many of us live payday to payday, with just enough savings to maybe get us through a few months without a steady source of income. Life can be very unpredictable, so how can you make sure you and your family are still financially secure if, for some reason, you cannot work for a period of time?
Income Protection insurance can become your safety net if you get ill or injured in an accident and become unable to work. Providing you with regular payments that replace part of your steady income (typically ranging from 50-65%), this insurance policy can pay out until you are able to get back to work or until you retire, die, or reach the end of your policy term.
So why would you need income protection insurance when you can rely on government benefits? Well, the reality is that those are limited and may very well not cover all your financial needs. If your partner or family, for example, do not earn a high enough income to support you, and you only depend on what you get from the government, you may be unable to keep paying essential household bills, such as mortgage/rent and utilities. It can also be particularly difficult if you are self-employed and have no sick pay to fall back on.
If you have decided Income Protection insurance is a good fit for you, you need to know that you must disclose your medical history in full honesty to your insurer, as that will determine how much coverage you need as well as the cost of your policy. If you have pre-existing conditions, there may be exclusions added to your contract, so you need to discuss this with your insurance company before signing. It is, however, important that you disclose everything, because if you neglect to mention something and it is found out in case of a claim, your policy will not pay out.
You should also know about what is called the waiting/deferred period - namely how long you have to wait after signing your contract before the payments start. The most common pre-agreed waiting periods are 4, 13, 26 weeks and a year, and the longer you wait before making a claim, the lower your monthly premiums will be. The insurance cost will also be less if you agree to make a claim only if you become unable to do any work at all, rather than just your own job.
Taking everything into consideration, if you do decide to choose Income Protection insurance, you can speak to one of our experienced agents here at Pitsas Insurances and they can guide you through your every question, from level of coverage to costs.
If you require further information, please contact us at [email protected].
Rozalina Georgiou
August 13th, 2021
Limassol