What is keyman insurance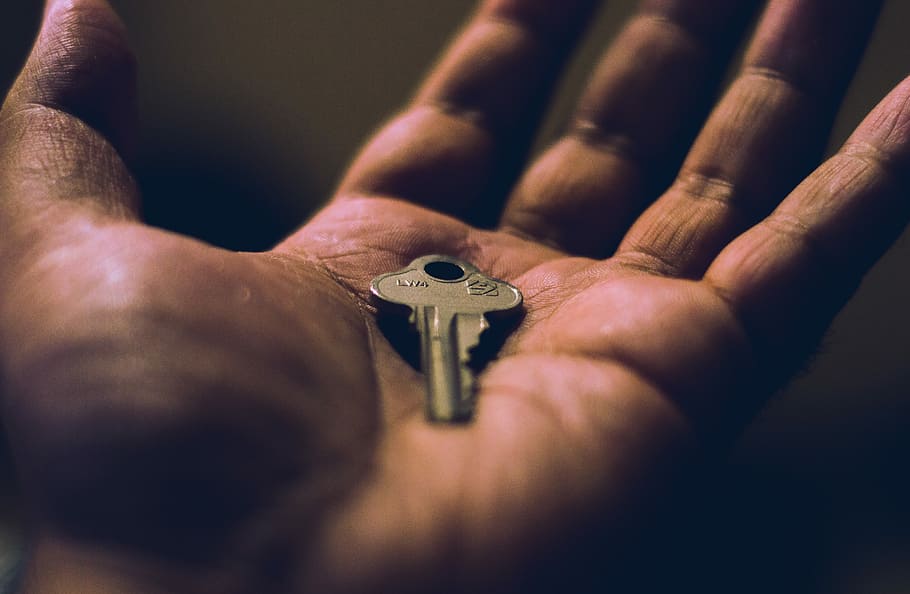 A company's greatest asset is undoubtedly its staff. While every person plays an important role in a business though, there are always certain members of staff whose absence could be highly detrimental to the company's success. This is why a Keyman or Key person insurance policy may be the greatest investment you could make.
Keyman insurance is an insurance policy specifically designed to help a business recover in case it loses a key person who is considered invaluable for its running and growth. Generally speaking, this could mean the owner, the founders and directors, as well as any employee who either generates a large amount of profit or has a niche talent or particularly specialised knowledge.
Since individual talents are becoming critical to the success of several companies, many feel it makes sense to insure against their sudden death or illness, since their loss could have major financial repercussions.
So what is keyman insurance and what are the main coverages?
It may help to think of it as life and critical illness cover for those who are crucial to the success of your company - whether that's your CEO, your top manager, or someone who has a specialist skill set. If any of those people were to suddenly get ill or pass away, having a keyman insurance policy in place would mean that you get paid a lump sum to cover the cost of profit losses arising from their absence.
The sum could also help with the recruiting and training of replacement staff, and with repaying loans.
You may ask yourself then - do I really need keyman insurance? The answer is quite simple - if you own a business, especially if it's a small or relatively new one, then you should ideally have keyman insurance in place. When you are reliant on your staff for your company's smooth operation, losing a key member of your team could make the difference between your survival or closure, and this is a risk you should not take.
Speak to one of our experienced advisors for more information regarding Keyman insurance and how it could be the right fit for your company. Contact us at [email protected].
Rozalina Georgiou
30th August, 2021
Limassol