Why Medical Insurance is essential in Cyprus?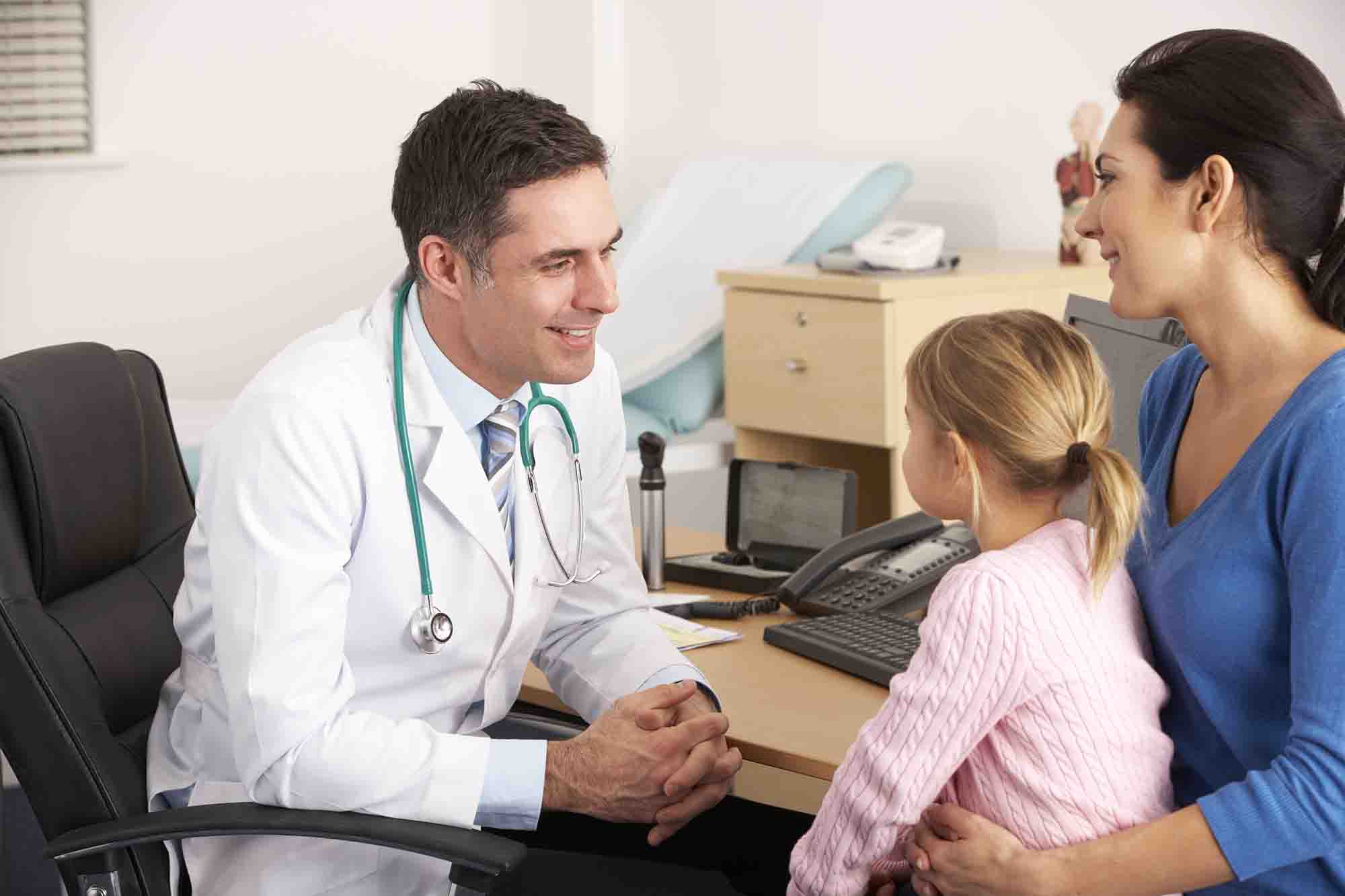 Nobody really plans on getting sick or hurt; people tend to forget there is a possibility of things like that happening until they actually happen. Unfortunately, getting quality healthcare can be very costly, which means it could become a massive financial burden for both the patient and his/her family. This is why medical insurance is absolutely essential if you want to be at ease about any possible issue that should arise.
At first glance, one may think that being medically insured in Cyprus is not really necessary. After all, the island is said to offer quality healthcare on a par with many other developed countries and government hospitals can be found in all major cities, while other smaller state-run hospitals and clinics are present in other areas. Anyone working in Cyprus, regardless of nationality or residency, must register for social insurance with the District Labour Office, which can in turn issue a medical card. In the past, two kinds of medical cards were issued dependent on income criteria. Yet in 2013 new regulations came into force that made revisions regarding income criteria, introduced new charges for pharmaceuticals and laboratory tests and also increased the fees paid for services offered by governmental medical institutions. European Union nationals who paid social insurance in their home countries for a certain period will be given free health access, but this will only be for a limited period of time. In addition, foreign nationals who intend to visit Cyprus either short-term or long-term may not qualify for social health insurance. This is why it is highly recommended for foreign nationals to get privately insured while being in Cyprus.
Private medical insurance is not just recommended for people of foreign nationality though. It has to be taken into account that private healthcare services are quickly growing in Cyprus, comprising of 134 facilities including for-profit hospitals, polyclinics, clinics, diagnostic centres and independent practices, with approximately 1700 doctors offering primary and secondary health services. These facilities are often better equipped than public hospitals since they need to stand out among other 'competitors' and are therefore preferred by a substantial number of local residents. Private healthcare costs are, nonetheless, not covered by social insurance. This is where being privately insured can be of great assistance. A private healthcare policy does not only give you access to a wider variety of hospitals and facilities, but it also allows you to skip the public sector's long waiting lists which can be detrimental depending on the patient's condition. Depending on your plan, private medical insurance may also cover for services like chiropractic, dental, physiotherapy, optical and some alternative therapies. Treatment is often paid for up-front and reimbursed within the month.
In the highly competitive market of medical insurance, Cypriot residents (whether they are Cypriot or not) can be insured rather inexpensively considering the costs they might save in the long-run. Even if Cyprus is ranked as one of the healthiest countries in the Mediterranean, accidents and illnesses are an inevitable part of life, so why not be prepared to face them?
Get a Quote: https://www.pitsasinsurances.com/en/quotes/medical/
Pitsas Insurances
Cyprus, Limassol