Car Insurance Deductible: What is a Deductible in Car Insurance?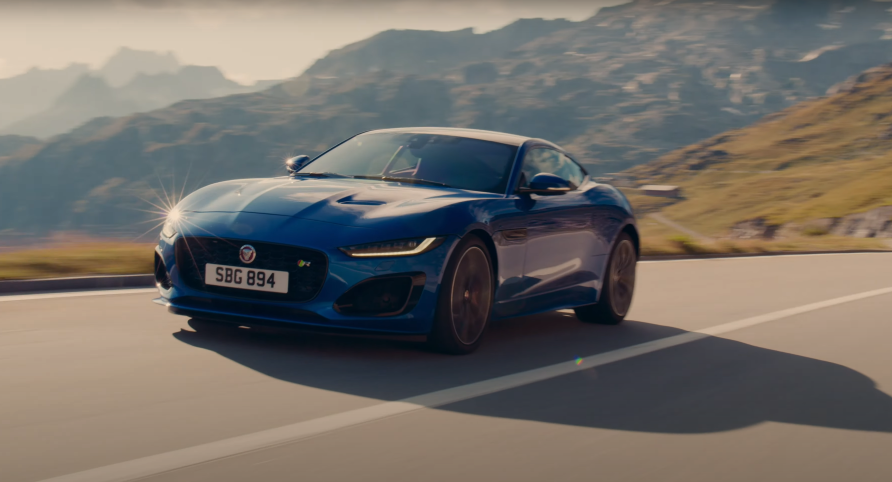 What is a car insurance deductible?
It is the amount you must pay when filing an insurance claim.
For instance, if your standard deductible is €400 and your repair bill is €3,000, you'll have to pay €400, with the insurance company paying the remainder.
Bear in mind that the deductible only applies under certain conditions. For instance, you must pay it when you or someone who is covered by your insurance is driving your vehicle, and you or they have caused the accident.
However, if the other driver has caused the accident, then it is his/her insurance that must cover the cost of the repairs. In this scenario, you won't have to spend a penny out of your pocket.
In this article, we'll discuss:
How is insurance deductible calculated?
Which policies include deductible?
Which car insurance coverage does not require a deductible?
Factors to consider when choosing your car insurance deductible
How is Insurance Deductible Calculated?
Insurance deductible is calculated based on your car's value. This means that the greater the car's value, the higher the amount you will have to pay in deductibles.
In Cyprus, insurance deductibles range from 0.5% to 1% of the car's declared value. So, if your car has a value of €100,000, the deductible may range between €500 and €1000. Consult with your auto insurance provider to get an exact quote.
Which car insurance coverage requires a deductible?
Different car insurance policies offer different coverages.
Full or comprehensive coverage, will cover the damages of your own vehicle regardless of whether the accident was your own fault. Also, it will compensate other drivers only in case the accident was your own fault.
Third party liability, which is obligatory in Cyprus, will pay the other party if you cause the accident.
Here are the coverages that include deductible:
Collision coverage – If you hit another vehicle or any object, you'll find a collision coverage claim with your insurance provider.
Comprehensive coverage – If you hit another vehicle or an object, or your vehicle is damaged by fire, hailstorm, or falling objects, comprehensive coverage will help pay for the repairs.
Personal injury protection (PIP) – It covers lost wages, medical bills, child care expenses, funeral expenses and other similar expenses. Remember, though, that not every state that mandates PIP requires you to pay a deductible.
Under/uninsured motorist property damage coverage – If the other party involved in the accident cause property damage, but their insurance doesn't have enough coverage to pay for all damages or they aren't insured at all, this coverage will help cover the costs.
Which car insurance coverage does not require a deductible?
Third party Liability coverage, in which the insurer has to pay other party or parties for the accident caused by you, does not require a deductible. Similar is the case with optional coverages such as rental car reimbursement or roadside assistance – both require no deductible.
Factors to Consider when Choosing your Car Insurance Deductible
Car insurance deductible goes both ways. If you go too low, your insurance provider might require you to pay a higher premium. If you go too high, you might have to break the bank while filing a claim. It's thus imperative to choose the right car insurance deductible for you.
Here's what you need to consider when choosing your car insurance deductible:
Your rainy day fund – If you have a large rainy day fund which you can direct towards a big deductible, it could save you much money on your monthly insurance premium. However, if your emergency fund is small, go for a lower deductible.
Your lender – Have you financed your car? If so, your lender might have placed a limit on deductible amounts. So even if you have the funds to opt in for a higher deductible, your lender might prevent you from doing so.
Accident rate – If you have a habit of getting into an accident, a lower deductible will make sense. Consider the area where you live – people in the countryside are less likely to get into an accident because of less traffic on the road.
Now that you know everything about car insurance deductibles, it's time to put what you've learnt into practice. Use the information we have provided you to ask your insurance provider the right questions and choose the coverage that best fits your bill.
You can get a quote for your car insurance here.
Antonis Theofanous,
21.06.2022
Limassol, Cyprus