Building And Contents Insurance (FAQ)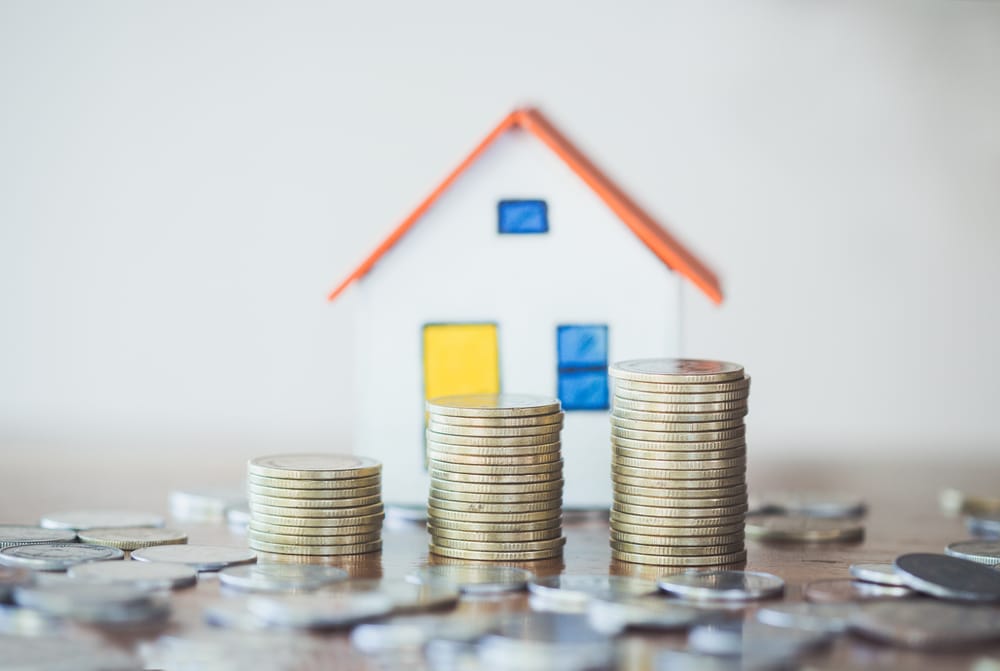 What is building and contents insurance?
Building and contents insurance, or house and contents insurance, works to protect your home and the contents inside your home from damages and loss.
House contents insurance is sometimes called personal property insurance. It goes into effect during covered losses and damages to help pay for the replacement or repair of belongings.
Building insurance, sometimes known as property or dwelling insurance, goes into effect during covered losses and damages to help pay for repair or rebuilding costs connected to the property's structure.
What is the main difference between buildings and contents insurance?
Buildings and contents insurance are not identical coverages.
Buildings insurance covers the property's physical structure, including the roof, the exterior, the interior, walls and floors.
Contents insurance covers the owner's belongings inside a property, like appliances, furnishings, and furniture.
When looking for the differences between buildings and contents coverage, consider what constitutes the immovable parts of the building (i.e. buildings insurance) and what can be removed from the building (i.e. contents insurance).
Essentially, your property's interior, such as walls, floors, roof, etc., are covered by building insurance, while your contents, like personal possessions and appliances, are protected by contents insurance.
Some buildings and content coverages are easily understandable. However, it can sometimes be challenging to define what a policy covers.
It would be best to read the fine print of what your policy covers, as certain parts of a property are sometimes challenging to define.
What does building insurance cover?
Building insurance covers the property structure.
This coverage protects the property itself against damages and goes into effect to help the insured pay for repair work or reconstruction.
If your house is damaged or destroyed by covered events, it can also pay for temporary living arrangements to help pay for rent expenses.
Building insurance covers the damages caused by certain events. Covered events include accidental fire, extreme weather, natural disasters, floods, and vandalism.
What does content insurance cover?
Contents insurance covers personal belongings and the property contents from covered damages.
This coverage will go into effect to help pay for covered losses after covered events, such as a fire or a burglary.
Most standard contents insurance covers common household items, such as furnishings, furniture, electricals and household appliances.
In addition, extra coverage can be purchased for professional and hobbyist equipment, such as bicycles, and valuable items, such as instruments, artwork, antiques, and jewellery.
Note: Most insurance companies will ask you to declare all valuable items worth over €3,000.
You should prove the item's cost by providing invoices and certificates of authenticity.
In addition, objects outside the house may need coverage, and you should declare those, such as solar panels, garden furniture, and device antennas.
How much contents insurance do I need?
You should calculate an estimated cost of replacing your belongings to ensure you are fully protected by your contents insurance.
Calculate the cost of the items at their acquisition value and not their current value. The insurance will compensate for the items on their acquisition value.
For example, suppose you purchased a laptop for €2000, and its retail value is now €400. The insurance company will still compensate you for €2000.
You can speak with one of our experienced insurance agents when you need help calculating this figure.
What does buildings and contents insurance exclude?
Generally, building insurance covers fixtures and fittings (e.g., a walk-in wardrobe or a fitted kitchen). Nevertheless, carpets will usually be covered under contents insurance.
In some cases, laminate flooring is considered part of a building and, therefore, is covered by building insurance.
External structures, such as annexes and car garages, may also be covered by building insurance.
However, exclusion details are part of the fine print of a policy, and it's worth reading the policy in full to know exactly what is covered.
As a landlord, if you purchase landlord insurance that contains contents insurance, your belongings inside the rental will be covered. Your tenant's belongings are not covered, and they will need to acquire contents insurance to cover their possessions.
To read more about the various types of home insurance in Cyprus, see here.
For a free home and buildings insurance quote, see here.
If you have more questions about building and contents insurance, send them to [email protected].
Pitsas Insurances Team