What kind of insurance do I need if I rent out my house?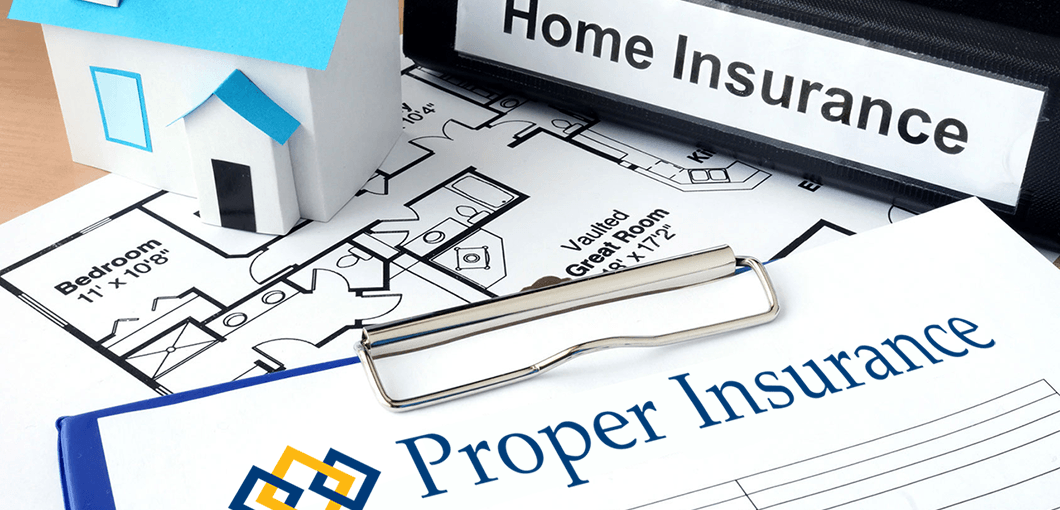 Do I need insurance if my residential property (country house, summer residence) is rented out?
Almost all people dream of owning a second home or a country house. But just like the house in which you live, a country house requires maintenance and care costs, as well as third party liability insurance. The issues that arise out of providing residential real estate for rent and insurance of associated risks do not only concern the citizens of Cyprus as the owners of real estate, but foreign home owners as well. In the eyes of most foreigners, Cyprus is primarily a resort. And when buying real estate in Limassol, Larnaca or Paphos, many of them spend only a few months of the year in it, devoting most of their time to living and working in another country, hence allowing them to put up their houses and apartments for rent.
That is why the answer to the question of whether it is necessary to insure the real estate provided for rent separately, and whether the usual insurance used in insuring residential real estate will cover all the possible risks in the event that this real estate is provided for rent, is very important for the owners.
In this article Pitsas Insurances will inform you about the main features of insurance of residential real estate for rent.
Insurance of real estate rented to tourists
If you provide your property for rent to vacationers or tourists, this is considered a commercial activity and is not covered by a residential property Insurance Contract. No matter how high your rental income is, insurance companies still see short-term leasing as a business and may even exclude rental housing from the insurance coverage. An exception is when you have a country (second) house that you do not rent out, but in which friends or relatives of yours reside. In this case the insurer will not classify your country house as a rented property, and it can be insured with a separate residential property Insurance Contract.
Condo insurance policy (group insurance)
If your rental property is located in a building or complex with a co-owned property insurance package, please clarify what the insurance covers precisely. Typically, the coverage will include the ground objects and the exterior of the building (complex), but not the interior of your property.
Personal liability insurance (or umbrella insurance)
Personal liability insurance covers the risks of the people living in your household in the event of harm caused by them through negligence or their personal liability. Since renting a home is considered a commercial activity, these types of insurance are not applicable in this case.
According to the Insurance Information Institute, "If you plan to rent out your second home on a regular basis, you may need a separate business insurance or landlord insurance."
Which insurance should you choose?
Talk to your insurance agent about choosing the insurance that best suits your situation. If you only occasionally provide your property for rent, then you can make additions or changes to your current residential property insurance policy. If you rent often enough you may be advised to take out a separate commercial or business liability Insurance Contract.
What does the Insurance Contract for the residential real estate provided for rent include:
Liability insurance: Personal injuries that your guests or invitees can incur in the property rented from you.

Content and integrity of the property: The building and its contents are covered in the event of damage, theft, fire, etc. Also, insurance may cover home equipment like swimming pools, bicycles and small boats.

Lost Profit: If your property is damaged and cannot be rented within a certain period of time, you will receive lost income insurance coverage.
Just as you do with residential property insurance, you should include flood or earthquake risks in your policy if the area the house is located in makes it necessary.
How much does rental property insurance cost (property owner risk insurance)?
The cost of insurance depends on a number of factors:
Availability and size of the franchise.

The cost of replacing the home.

Location, facilities and the amount of coverage.
Rental home insurance is usually more expensive than regular homeowner insurance because the rental home is at a greater risk and there is a greater likelihood of an insured event occurring.
By opting out of insurance that covers the provision of real estate for rent, you assume all possible financial risks.
To find out more about the insurance coverage you need to provide adequate protection for your rental property, please contact our experts at 700-70-500 or email [email protected]m..
Pitsas Insurances Director
April 2, 2021
Limassol, Cyprus