How to become a resident of Cyprus in 2022? Series of articles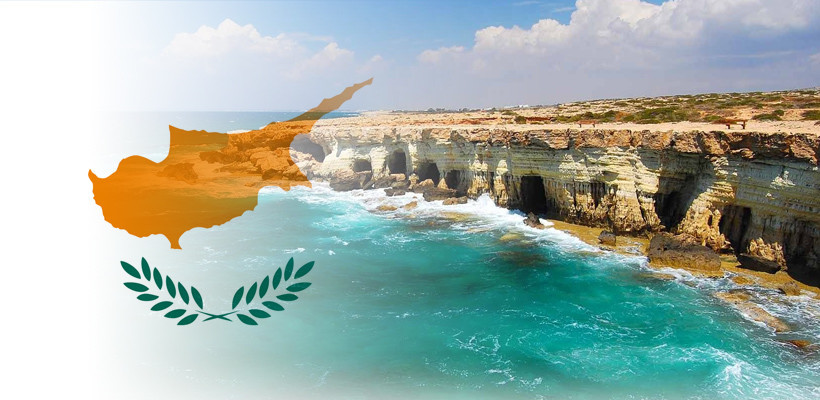 Article 1. Introduction. The path from tourist to resident
Being a tourist in any country is always a great experience, even a short visit will provide you not only with positive experiences, but also leave you well rested and allow you to take a break from the daily routines.
But what happens if you decide to stay in the country you came to enjoy so much for a longer period? Is it possible?
What needs to be done for this? And what should be done if this country is Cyprus?
Few people have the desire and patience needed to figure out the issue on their own. And what should be a relatively simple and understandable legal procedure becomes much more complicated than expected, where the phrases "MEU1" or "Pink Slip" constantly appear, referring to "mystical" documents that allow their holders to live (and sometimes work) in Cyprus.
And to get these documents, you need to go here, there, and everywhere.
Generally, the daunting tale of the unfortunate foreigners and Cyprus Immigration Service begins just like this.
We as an insurance company can address some of the complexity involved, in the hope that we can help you through application process and remove some of the mystery. We are hoping to help provide a general guideline of the process for you to reference if you are feeling lost.
It can be made easier if you:
1) Make sure that you are applying for the correct type of residency certificate based on your personal circumstances;
2) Be sure to carefully read the lists of documents received from the relevant authorities of Cyprus, and ask questions whenever something is not clear to you;
3) Strictly comply with the requirements and instructions both in relation to the documentation needed and the deadlines provided for by the legislation.
And importantly, remember that just as in any other country in the world, in Cyprus there is a legislatively established time frame for the registration of foreigners who want to extend their stay, and violating it may lead to you going from an unassuming tourist to an illegal immigrant.
Foreign citizens are categorized in different groups, and as such the documentation and time frames required for each group differs.
And although the terms and procedures for EU citizens and their family members are quite simple, citizens of non-EU countries (including Russia, Ukraine, Belarus, Georgia and Armenia) need to prepare more documents and make more efforts to attain a legal residency status.
That is why the clients of our company – mainly citizens of countries outside the EU- often ask us questions about the immigration service and the processing of residence documents.
They do it so often that the management of our company decided to publish a short series of articles directly devoted to this topic.
Even though we are providing you with an abundance of information regarding the whole process, we are not legal advisors and do not provide consulting for immigration purposes.
We are merely hoping that after going through our series, you will have a better understanding of the entire process and terms, and hopefully will not find it as intimidating as it may have been at first.
We want to provide you with all the information needed for the process. Although it may not be a fully comprehensive guide, and perhaps may be missing certain things (as there are always exceptions to every rule), the information provided in the articles have been verified.
The next installments in the series will use materials sourced from the official websites of the Cyprus Police, Civil Registry and Migration Department, and the Aliens and Immigration Service, as well as some official publications of the state authorities of Cyprus, excerpts from legislative and other regulatory legal acts, newspapers and other sources; we will provide links to them at the end of each article.
As the series is updated with new articles, a link for each new article will be added to this introduction, making it easy to navigate.
Sincerely yours,
Pitsas Insurances Team
Cyprus, Limassol
February 14, 2020
Series of articles:
Article 1. Introduction. The path from tourist to resident
Article 2. Registration of foreign citizens in Cyprus. Residence permit