Enter the Chinese Market
Take part in the first International Trade Exhibition of China which will be held from 5 until 10 of November 2018 in Shanghai and promote effectively your company's services and products in the most dynamic economy of the world. It is expected the participation of more than 150,000 businessmen from all over China.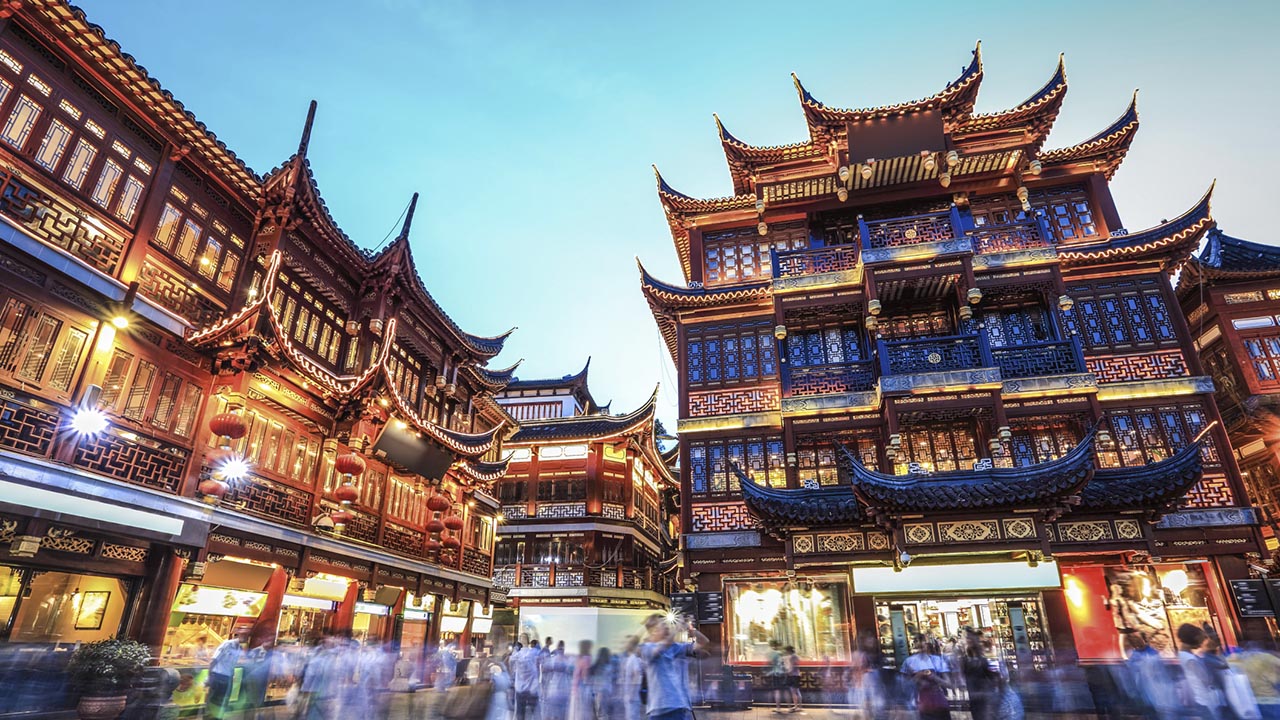 In order to open the Chinese market to the world actively, Chinese President Xi Jinping announced that China will hold the first International import Expo of China (CIIE) starting from 2018. The relevant contents of the first Expo will now be released as follows to facilitate Cyprus-based companies to participate in the first fair.
Companies from over 120 countries are going to participate in this great meeting. In the Exhibition will be held auxiliary activities like as as supply-demand matchmaking meetings, seminars and innovative product releases. The Exhibition will also focus in quarantine and inspection issues, customs clearance, provide long-term one-stop transaction services offline and online, and enhance protection of intellectual property rights to safeguard the rights and interests of traders.
The Exhibition area consists of two sections: services and trade in goods.
The trade in goods includes 5 exhibition areas: Electronics & Appliances; High-end Intelligent Equipment; Apparel, Consumer & Accessories Goods; Food & Farming Products; Medical Equipment with a total area of 185,000 ㎡.
The section of trade in services comprises Entertainment and Tourism, Innovative Technologies, Cultural & Educational Industry, Creative Design and Service Outsourcing with a total area of 32,000 ㎡ .
Participation cost:
300 USD /㎡ for Raw Space,
3,000 USD /9 ㎡ for Standard Booth
The booking deadline is 30 of June 2018.
If you are willing to join in this expo or get more information please send us an e-mail on [email protected]
This was a common promotion initiative of Pitsas Insurances and Cyprus China Business Association