Life and health insurance: what will not be covered by your insurance policy?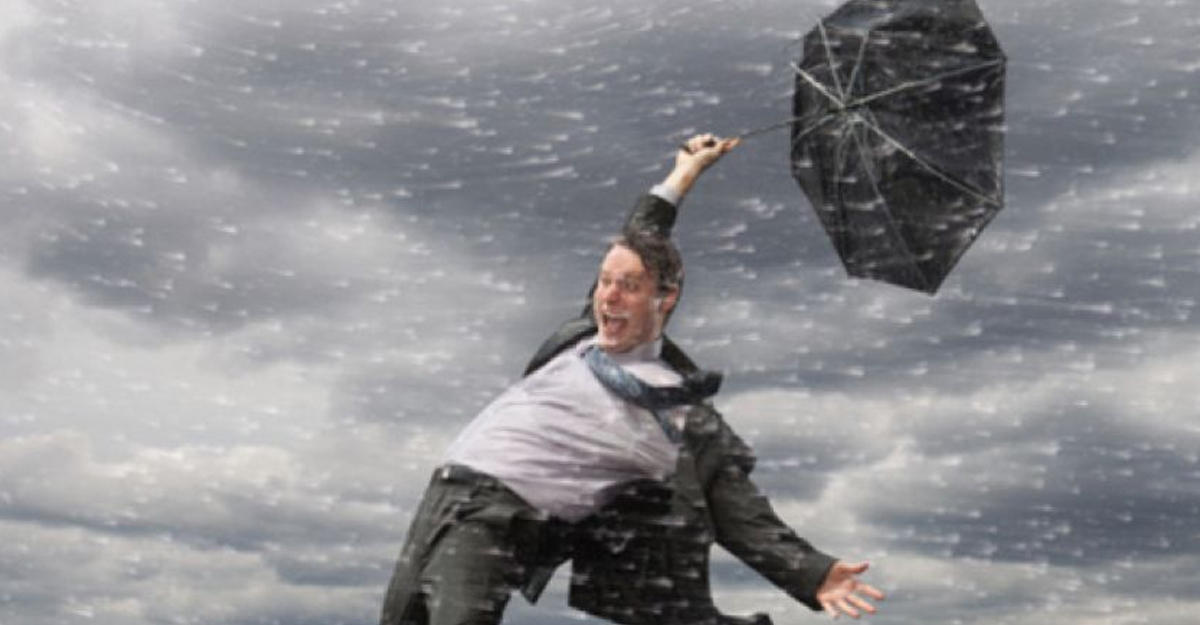 In our work we are often faced with questions from the clients about the exclusions present in their life and health insurance policies. As sane people they are absolutely sure that every rule has at least one exclusion, and no protection in the world (including insurance) can be absolute. Our clients want to know exactly what will happen to their insurance coverage in a given situation, and our duty is to provide them with complete and comprehensive information on this issue.
In this article we have listed all the major "exclusions to the rules" that are specific to life and health insurance policies offered by our company.
So, the insurance policy does not cover and the insurance company is not obligated to pay any amount or compensation in connection with death, disability, injury, illness, hospitalization, treatment, expenses and/or other losses, either directly or indirectly, in whole or partially arising from or derived from:
1) Intentionally inflicted injury, suicide or attempted suicide committed by the insured person or by a third party acting in accordance with the instructions of the insured person, regardless of whether the insured person is mentally healthy or not.
2) Wars; invasions; actions of a foreign enemy; hostile or military actions (regardless of whether the war has been declared or not); uprisings; riot; civil unrest; strikes; civil war; mutiny; revolution; anti-government actions; conspiracy; military coup or seizure of power; martial law or siege or any incidents or causes that lead to the declaration or imposition of martial law or siege; capture; quarantine or customs restrictions, or nationalization by or in accordance with the order of any state, public or local authority, or the use of any weapon or instrument that uses nuclear or radioactive energy, whether in time of peace or war.
3) Service of the insured person in the armed forces of any country or the security forces of international organizations, whether in time of war or peace.
4) Finding the insured person under the influence of alcohol. For the purposes of this exception the insured person is considered to be under the influence of alcohol if, as a result of the consumption of any amount of alcohol:
The mental and physical capabilities of that person have been affected to such an extent that it impairs the person's ability to think or act with normal care and/or

The alcohol content in the blood and/or in the breath of the insured is greater than the statutory maximum permissible alcohol level for driving.
5) Alcohol abuse or the use of drugs or sedatives or medications by the insured person in the doses exceeding those recommended, or in the absence of medical instructions.
6) Attempts to commit or voluntary participation of the insured person in a wrongful act or any violation or attempted violation of the law or resistance to arrest.
7) The flight of an insured person as a pilot, crew member or passenger on any aircraft other than flying solely as a passenger on a certified passenger aircraft provided by a commercial airline on any regular, scheduled or unscheduled, special or charter flight that is operated by the relevant properly certified pilot and between duly designated and operated airports.
8) Any pre-existing illnesses.
8.1. Preexisting illnesses during the first 6 months from the date of the entry into force of the insurance policy include:
Diseases of the knee joints (menisci and connectors (back, front, cross)).

Any type of hernia.

Herniated disk.

Backache. Vertebral-sacral sciatica.

Anal fistula.

Hemorrhoids.

Varicose veins.

Gynecological problems.
8.2. In the first three months from the date of the entry of the policy into force:
Removal of tonsils or adenoids.
8.3. Manifested during the first 5 years from the date of the entry of the policy into force:
Inguinal hernia in children under 12 years of age.

Crooked-knuckles.

Varicocele.

Problems with the nasal septum (curvature, narrowing, etc.).
9) AIDS, as defined by the World Health Organization.
10) A bacterial infection caused by a pandemic.
11) Pregnancy, childbirth, miscarriage and related complications, abortion, contraception, IVF or artificial insemination. This exception does not apply to the payment of maternity benefits, if and to the extent that such coverage is expressly provided for in the insurance contract.
12) Mental disorders or disorders of the nervous system or mental illness or ailment.
13) Sanatorium treatment.
14) Experimental treatment.
15) Aesthetic or plastic surgery, unless such surgery is necessary to correct an injury sustained as a result of an insured event covered by this policy.
16) Dental treatment or surgery, unless they are caused by trauma to natural teeth caused as a result of an insured event covered by a valid insurance policy, subject to the availability of the results of an X-ray examination (X-ray) taken after the insured event, but before dental treatment or surgery.
And remember, if you have any questions or doubts about our "exclusions", you can always ask for clarification and help from the employees of our company. In matters of life and health insurance, "to know" is always much better than to "assume" and especially to "guess".
You can ask questions and get advice on life insurance by calling 26 600 620 or by e-mail http://[email protected].
To calculate the cost of life insurance, click here.
Director of Pitsas Insurances,
Antonis Theofanous
November 6, 2019
Paphos & Limassol